Partner Toolkit

Wear Your Life Jacket at Work Day
National Safe Boating Week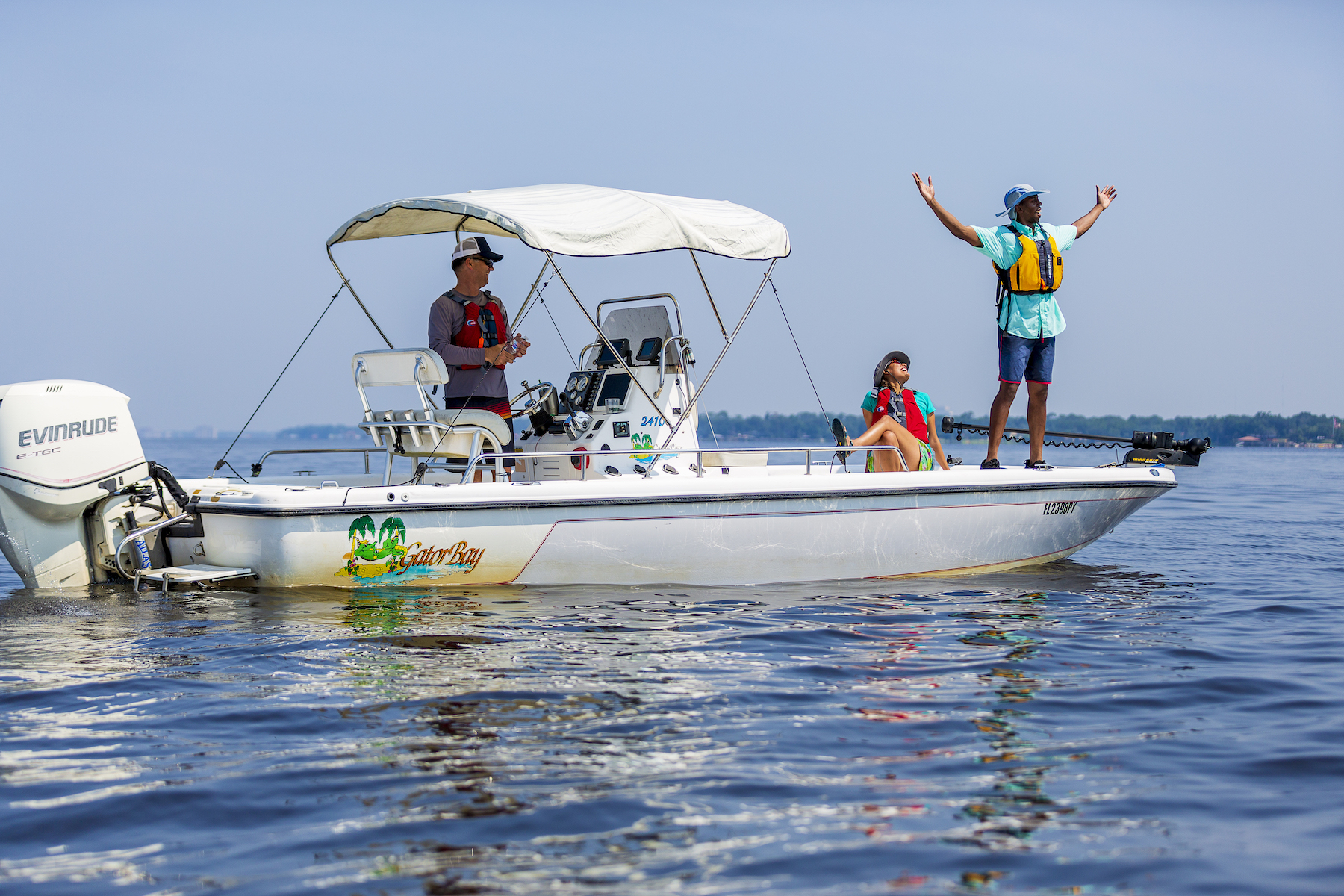 Summer, Here We Come!
More boaters are on the water than ever before! For the annual celebration of Wear Your Life Jacket at Work Day and National Safe Boating Week, the National Safe Boating Council encourages boating enthusiasts to communicate with their local community about responsible boating via digital outreach, launch point reminders, outreach events, vessel safety checks, and more. Boating and fishing access may vary, so please follow state and local guidance.
This FREE toolkit includes: talking points, suggested social media posts, template press announcements, fact sheets, videos, images, and more! Visit our Resources page for additional resources.
Important Information

In-Person Events
In following recommendations from the Centers for Disease Control, please follow state and local health guidance for any in-person outreach (such as Ready, Set, Wear It Life Jacket Days; vessel safety checks; and other events).
Brand Guidelines
As a Safe Boating Campaign partner, you are equipped with a recognized brand to use in your local community. In addition to our resources, we encourage you to create your own in accordance with the Safe Boating Campaign brand guidelines.
Wear Your Life Jacket at Work Day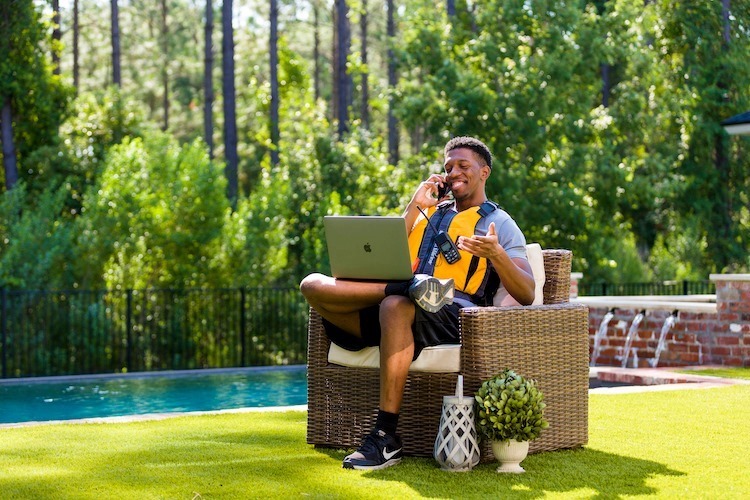 We encourage all boaters to participate in Wear Your Life Jacket at Work Day on May 19, 2023, the day before National Safe Boating Week. No matter where boaters are working, they can join in the fun by wearing their life jacket and posting creative pictures on social media for a chance to win a prize.
This is a great way to encourage others to boat responsibly.
How to Participate
Boaters share a picture of themselves wearing a life jacket at work (or home) on social media along with the hashtag #wearyourlifejacketatworkday and tag @boatingcampaign (Facebook, Twitter, or Instagram).
Don't use social media? Email photos to outreach@safeboatingcouncil.org.
Chance to Win a Prize
Winners will be chosen randomly throughout the day to receive boating swag from the Safe Boating Campaign, such as t-shirts, dry bags, first aid kits, stickers, and more.
National Safe Boating Week

May 20-26, 2023

#safeboating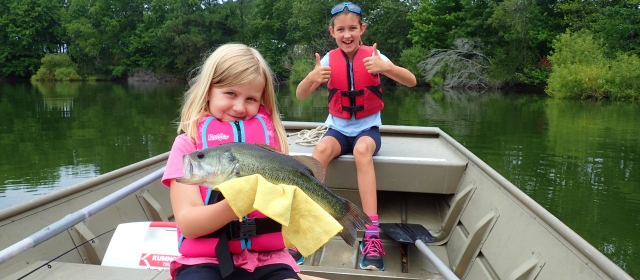 Following are resources for Wear Your Life Jacket at Work Day and National Safe Boating Week.
Download the Sample Partner Plan for ideas.
Resources

Add a Safe Boating Campaign frame to your Facebook profile picture.
1) Go to www.facebook.com/profilepicframes.
2) Type "Safe Boating Campaign" in the "Search for themes, owner names, and more" search bar.
3) Select your Safe Boating Campaign frame!
Did you know there is a new life jacket label?
The label is being phased in and you may see it printed on the inside of a new life jacket.
The new label DOES NOT make obsolete life jackets with the old label.
Always look for a life jacket that is U.S. Coast Guard approved.
Remember, the best life jacket is one you wear!
More Free Resources

Logos, ads, infographics, images, videos, audio spots, and more.