Partner Toolkit

Wear Your Life Jacket at Work Day
National Safe Boating Week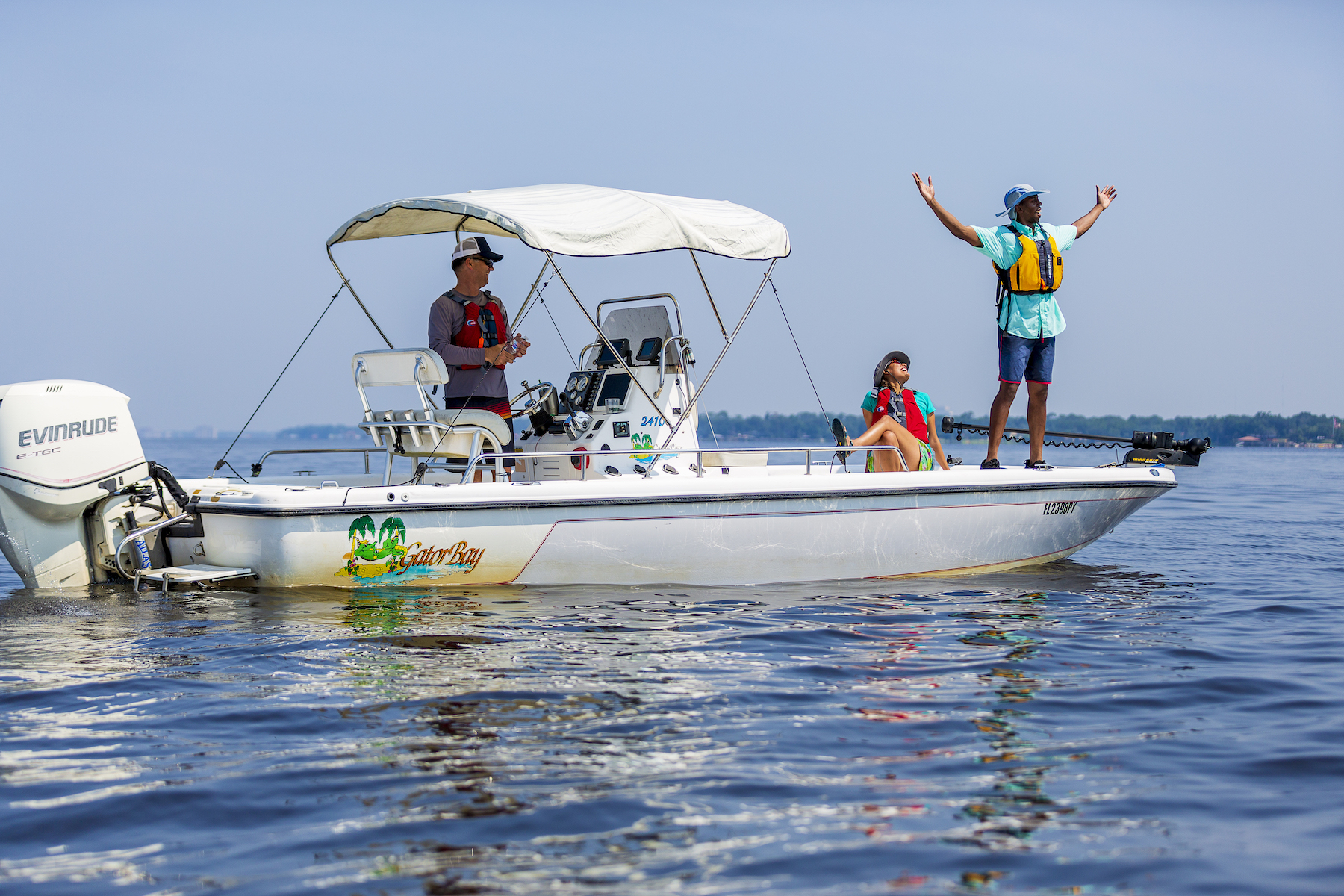 Local Outreach
More boaters are on the water than ever before! For the annual celebration of Wear Your Life Jacket at Work Day and National Safe Boating Week, the National Safe Boating Council encourages boating enthusiasts to share with their local community about responsible boating via social media, launch point reminders, outreach events, vessel safety checks, and more. This toolkit includes a selection of resources: talking points, daily social media posts, template press announcements, fact sheets, videos, images, and more!
Visit our Resources page for additional resources.
Important Information

Become A Partner
Organizations may register to be listed in our online partner database, and be the first to know about new resources.  The Safe Boating Campaign provides partners with a unified brand and a variety of resources to educate boaters in their community.
Brand Guidelines
As a Safe Boating Campaign partner, you are equipped with a recognized brand to use in your local community. In addition to our resources, we encourage you to create your own resources in accordance with the Safe Boating Campaign brand guidelines.
Wear Your Life Jacket at Work Day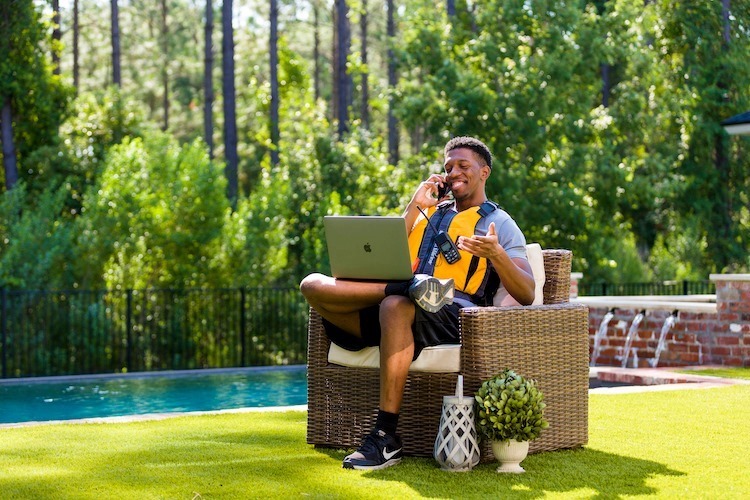 We encourage all boaters to participate in Wear Your Life Jacket at Work Day on May 17, 2024, the day before National Safe Boating Week. No matter where boaters are working, they can join in the fun by wearing their life jacket and posting creative pictures on social media for a chance to win a prize.
This is a great way to encourage others to boat responsibly.
How to Participate
Boaters share a picture of themselves wearing a life jacket at work (or home) on social media along with the hashtag #wearyourlifejacketatworkday and tag @boatingcampaign (Facebook, Twitter, or Instagram).
Don't use social media? Email photos to outreach@safeboatingcouncil.org.
Chance to Win a Prize
Winners will be chosen randomly throughout the day to receive boating swag from the Safe Boating Campaign, such as t-shirts, dry bags, first aid kits, stickers, and more.
National Safe Boating Week

May 18-24, 2024

#safeboating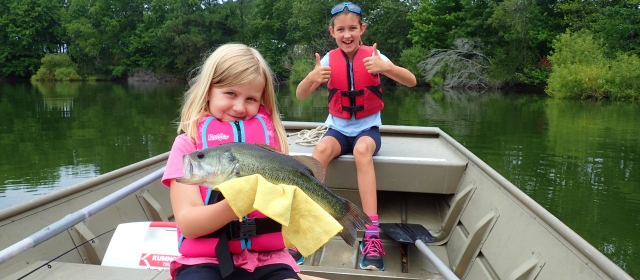 Each year the third Saturday in May starts National Safe Boating Week, the kick-off of the annual Safe Boating Campaign. It runs through the following Friday to serve as an important boating safety reminder before the Memorial Day weekend. The Safe Boating Campaign continues throughout the year with various events and activities
How to Participate
1. Become a partner and recruit others to help you.
2.  Host a local event using the Sample Partner Plan.
3.  Request a proclamation from your local or state official using the template National Safe Boating Week proclamation.
4.  Contact your local newspaper and share a letter to the editor.
5.  Customize the local press release for your community and share with local media.
6.  Encourage your local media to share the print and radio PSAs.
7.  Share about National Safe Boating Week in your organization's newsletter.
8.  Share the social media daily images during National Safe Boating Week.
9. Take the pledge to always wear a life jacket while boating, and share with others.
10.  Follow and share content from the Safe Boating Campaign on Facebook, Twitter, and Instagram.
*Please note, some of these activities require lead time to plan. See the Sample Partner Plan for a suggested timeline.
*Following are additional resources to support your local outreach efforts.
Resources

Add a Safe Boating Campaign frame to your Facebook profile picture.
1) Go to www.facebook.com/profilepicframes.
2) Type "Safe Boating Campaign" in the "Search for themes, owner names, and more" search bar.
3) Select your Safe Boating Campaign frame!
More Free Resources

Logos, ads, infographics, images, videos, audio spots, and more.