About

The Safe Boating Campaign is a worldwide effort focused on responsible boating, encouraging boaters to always wear a life jacket while on the water.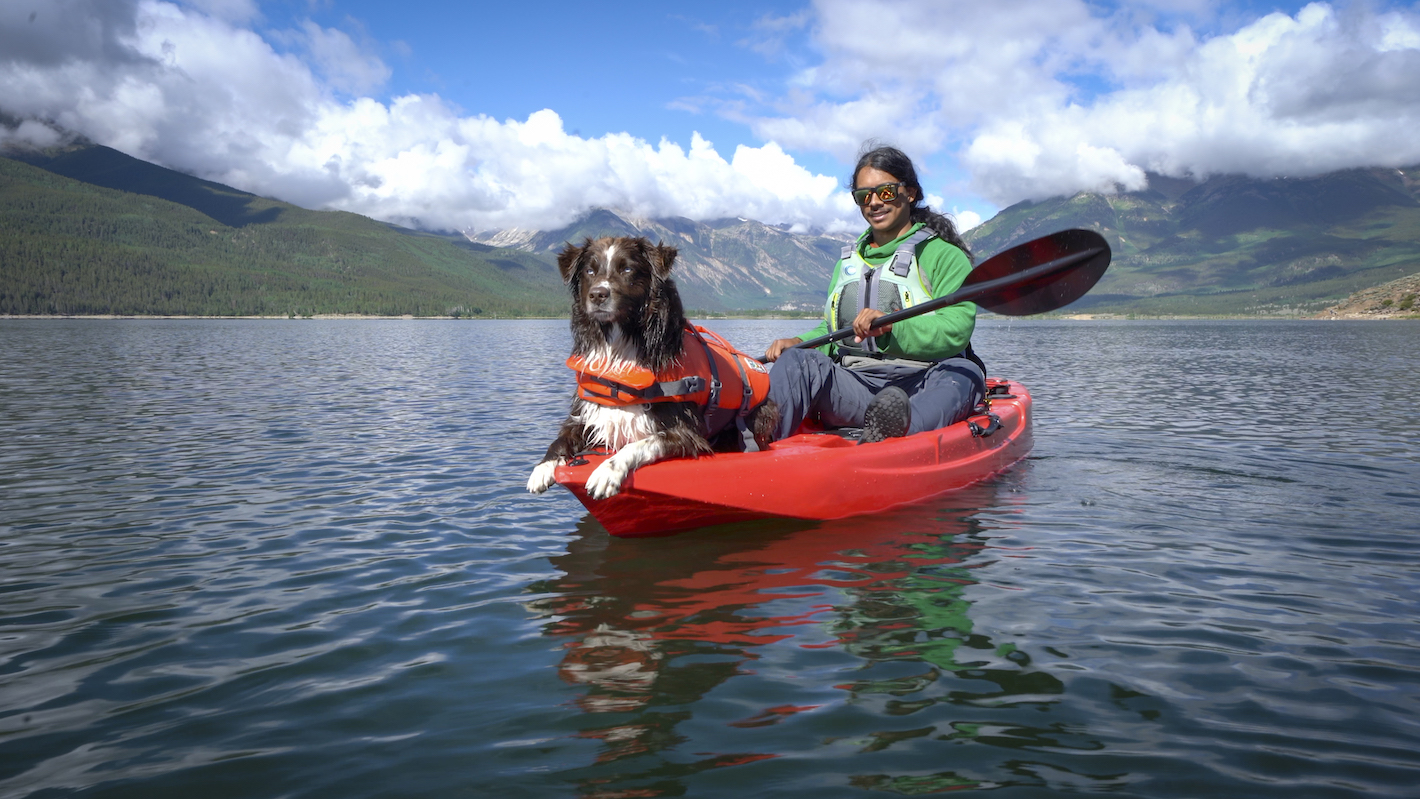 It's tempting to not wear a life jacket while on the water, especially on nice days. You want to get some sun, you think you'll get too hot, or you think you're a strong swimmer. But whether you're going fishing or just enjoying a ride on the boat, there's never an excuse to not wear a life jacket. Accidents happen in an instant. Make it a habit. Always wear a life jacket.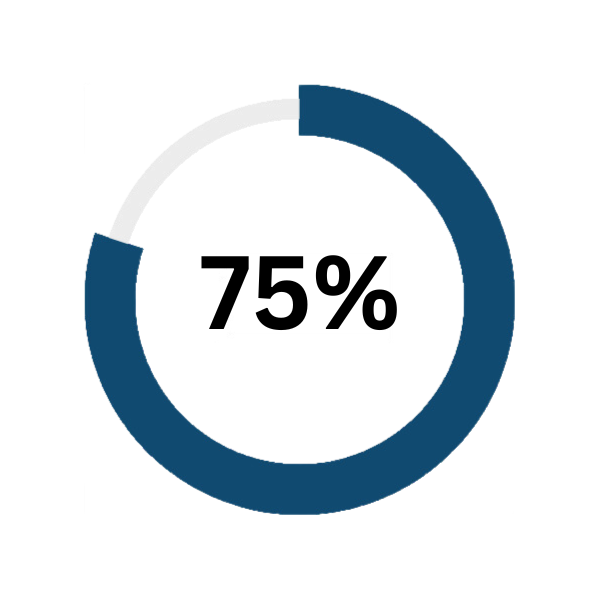 Drowning was the reported cause of death in 75 percent of all boating fatalities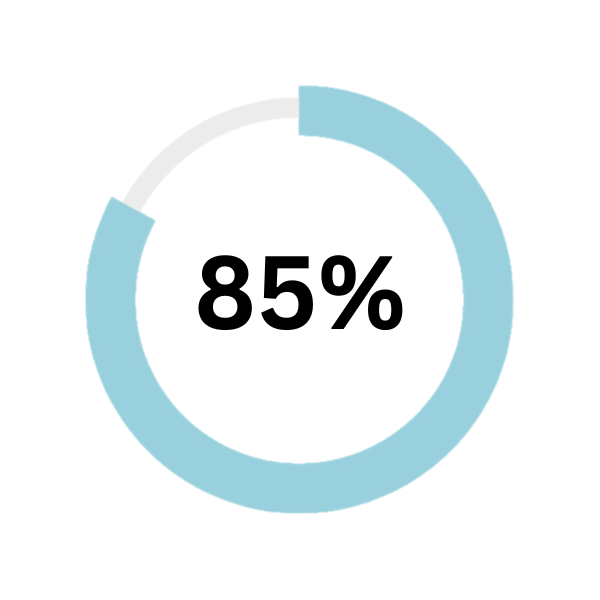 Of those, 85 percent were reported as not wearing their life jackets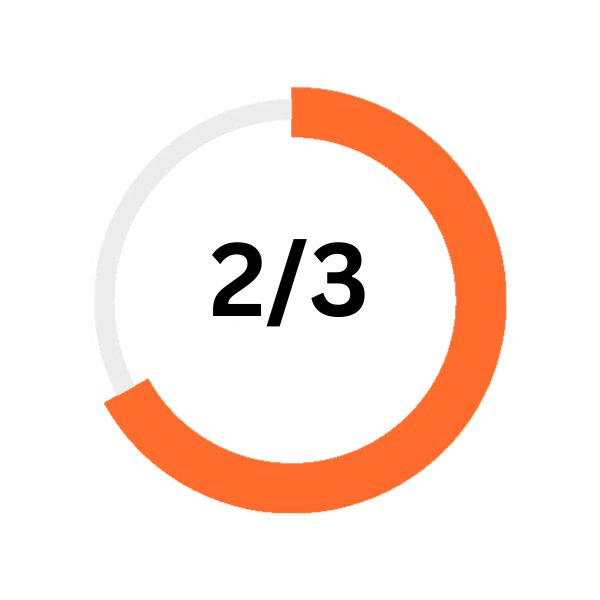 Two-thirds of drowning victims are good swimmers
Safety on the water is everyone's responsibility. Explore the ways you can get involved with the Safe Boating Campaign. Safety starts with you.
The Safe Boating Campaign is led by the National Safe Boating Council, a leading catalyst for recreational boating safety through education, outreach and training, with support from boating safety advocates around the world. The NSBC provides branding, educational information, and many free resources to support local boating safety outreach efforts. The campaign kicks off the weekend before Memorial Day with National Safe Boating Week and continues throughout the year. It is produced under a grant from the Sport Fish Restoration and Boating Trust Fund, administered by the U.S. Coast Guard.