Become a Partner

Help us spread the message of responsible boating and always wearing a life jacket each time a boater is on the water.

2021 Events

Wear Your Life Jacket at Work Day: May 21
National Safe Boating Week: May 22-28

Scroll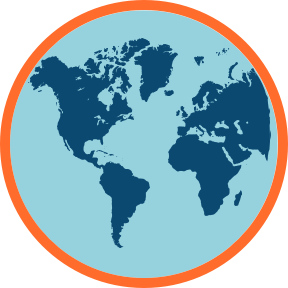 Safety on the water is everyone's responsibility.
Thank you to all our new and returning partners!
Partner organizations, please Register.
Boating enthusiasts, please Find Partners in your community and join local outreach efforts.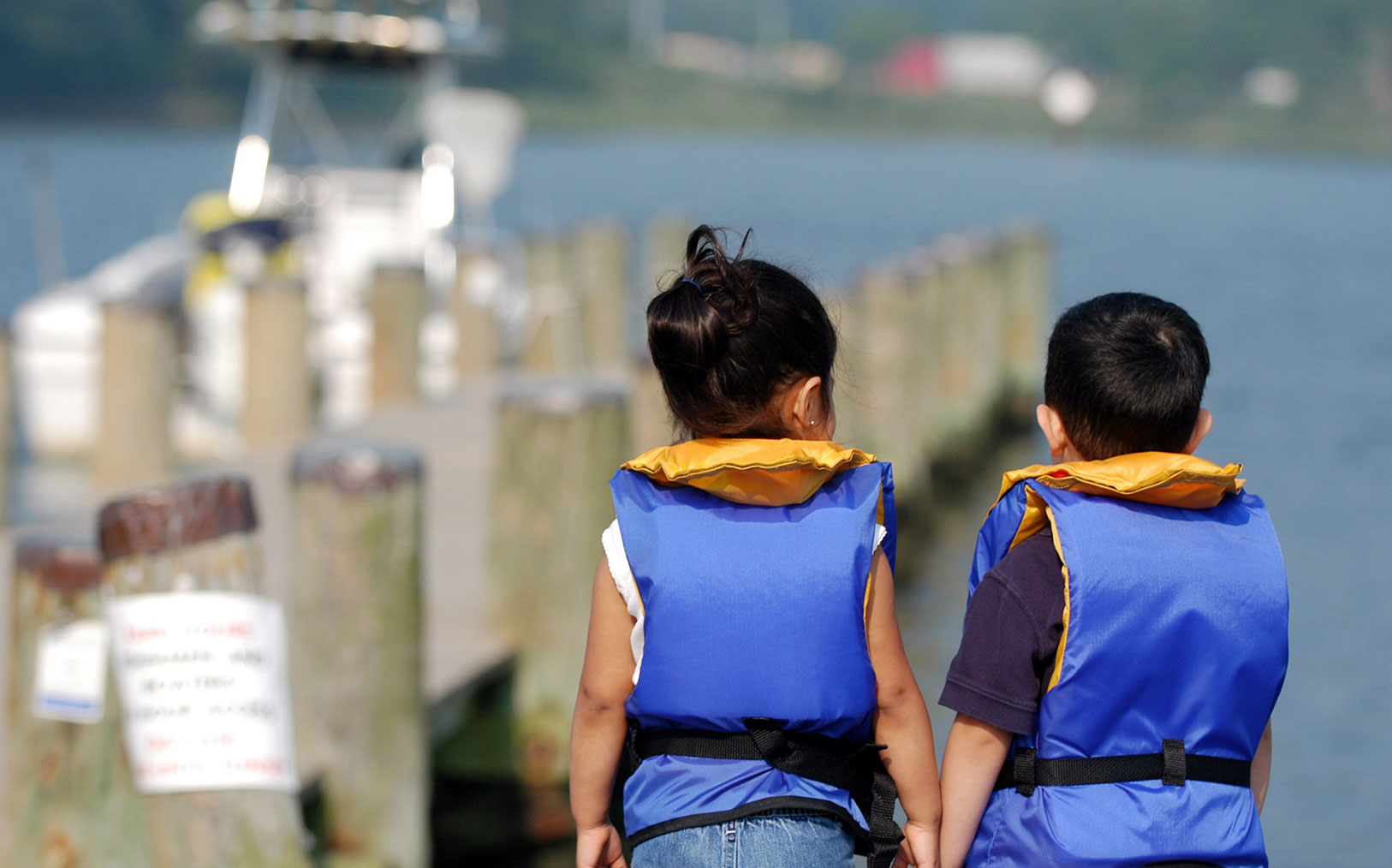 Safety starts with you.
All are encouraged to support these worldwide events in their local communities.

Wear Your Life Jacket at Work Day: May 21, 2021
National Safe Boating Week: May 22-28, 2021
Ready, Set, Wear It: Dates Vary by Local Partners