Brand Guidelines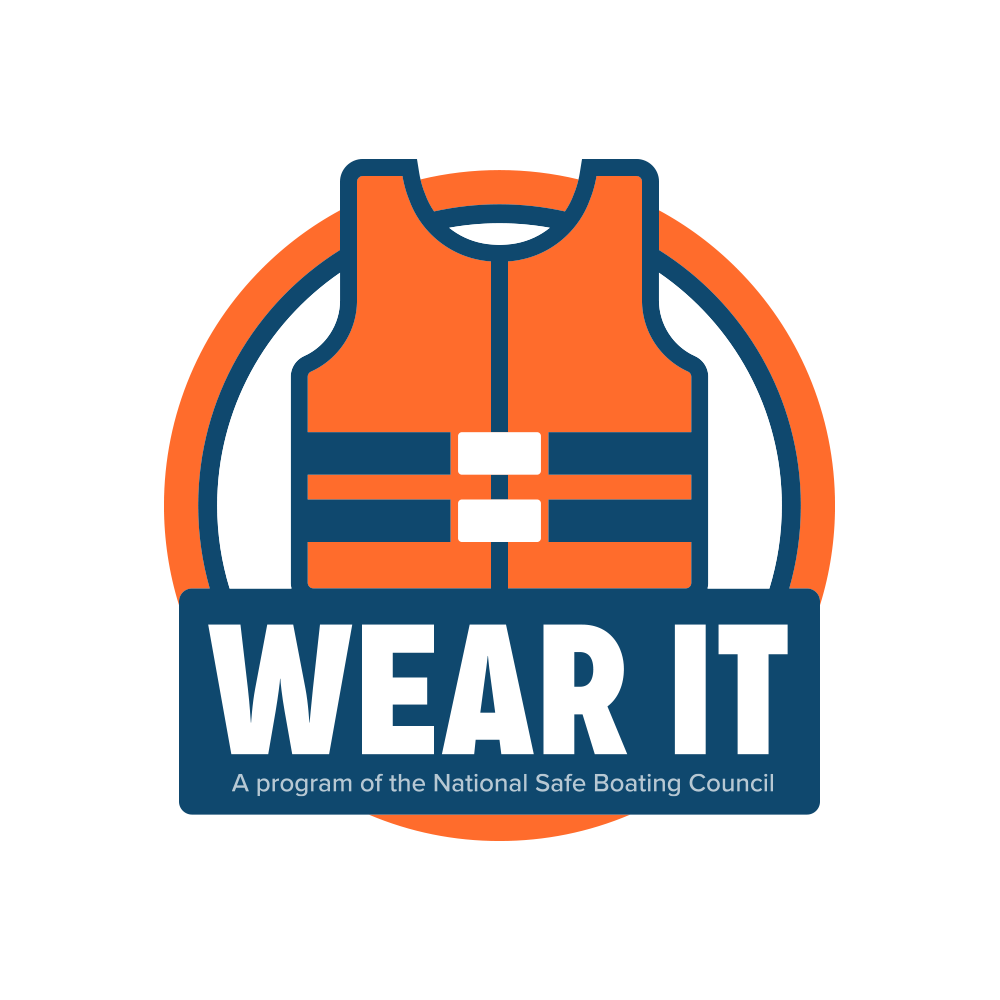 Safe Boating Campaign

As a Safe Boating Campaign partner, you are equipped with a recognized brand and resources to use in your local community. By using our resources, you agree to uphold the integrity of the Safe Boating Campaign brand and messaging. Downloadable marketing resources are available free of charge and may be shared far and wide. Due to the high number of partners, we do not co-brand these resources.

In addition to our library of resources, we encourage you to create your own resources in accordance with the Safe Boating Campaign brand guidelines. Please contact us for a quote for additional marketing support.
Our Logos

Main Iteration

There are two main iterations: a solid white background version and a transparent background version.
User discretion can determine which version to use, but it should be noted that logo legibility is vital, and therefore the transparent version should not be placed on a dark or busy background.

Horizontal Version
There are two horizontal iterations: a solid white background version and a transparent background version.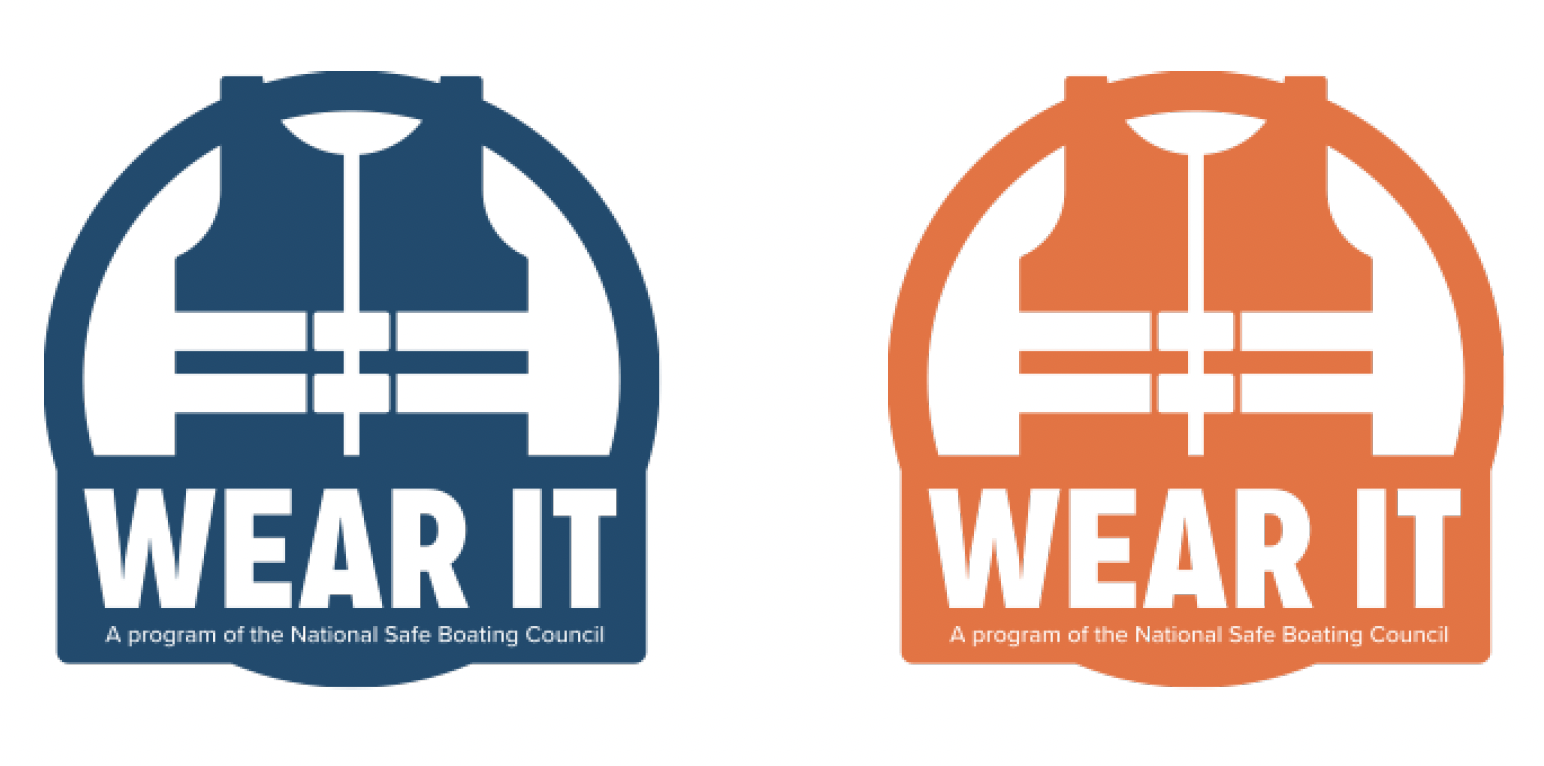 One Color Versions

The one-color iteration is available in blue, orange, or white, with a solid white background or with a transparent background.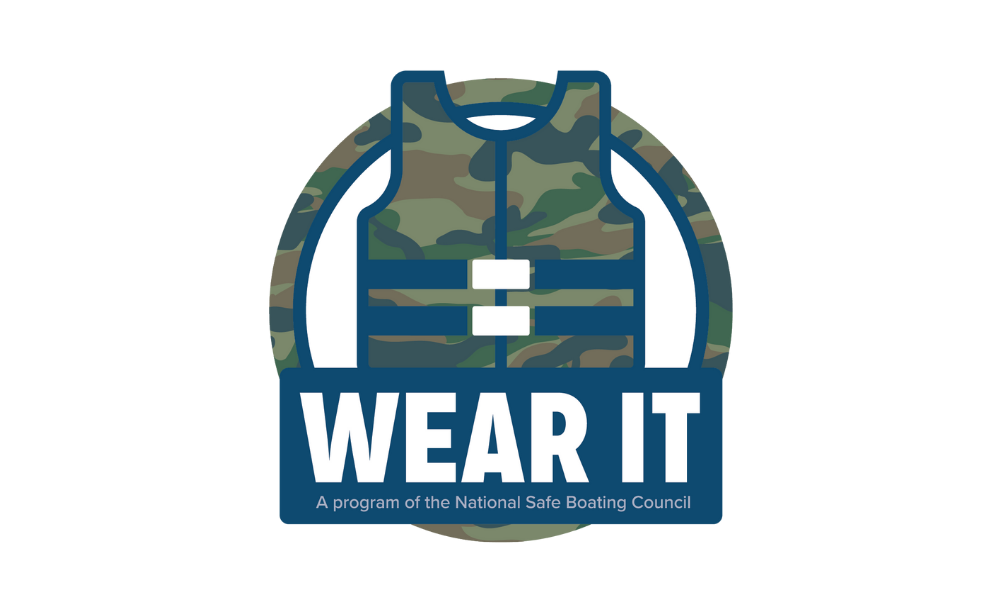 Camo Version

The camo iteration is available with a solid white background version and a transparent background version.
Clear Space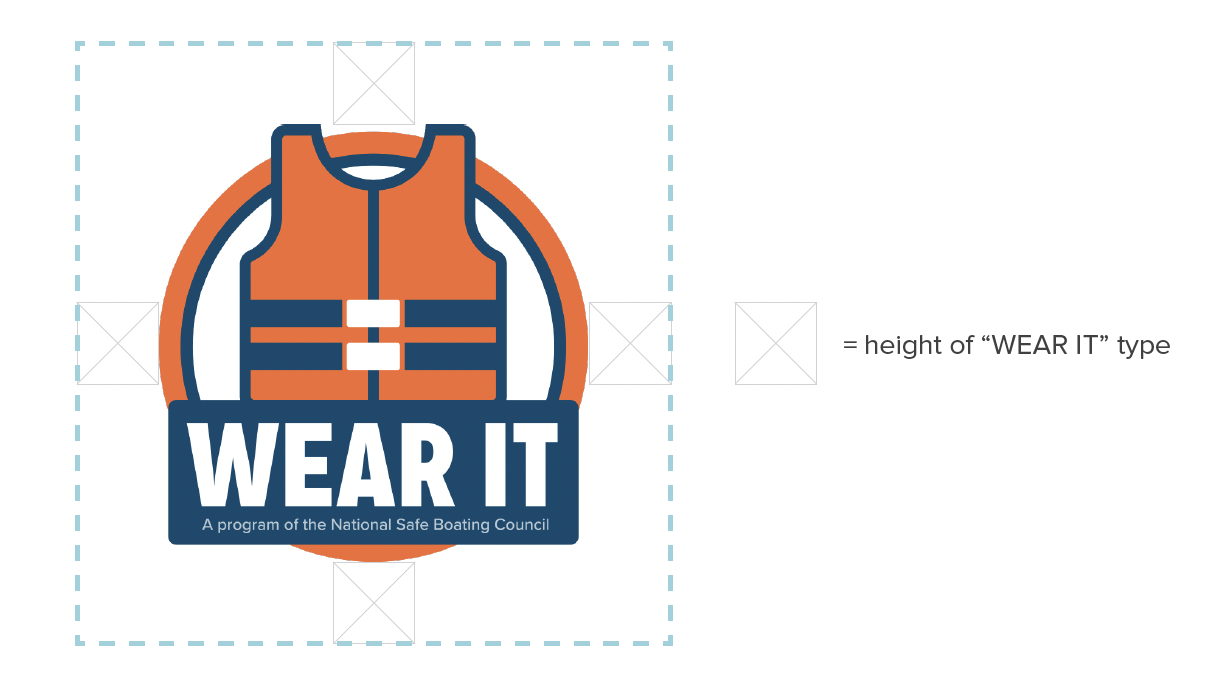 KEEP SPACE

Around Logo
Uncluttered
Co-Branded Logo

Request Logo
The National Safe Boating Council provides a co-branded Safe Boating Campaign logo for registered partners. We're thankful for our many partners around the world, so please keep in mind the turnaround time for your logo may be up to 4 weeks.
Please note that on co-branded logos, the tagline has been modified to "In partnership with the National Safe Boating Council."

Logo Misuse

Consistency is the key to a strong brand and as such it is important to remember to not reproduce or alter the logo or any element of the logo.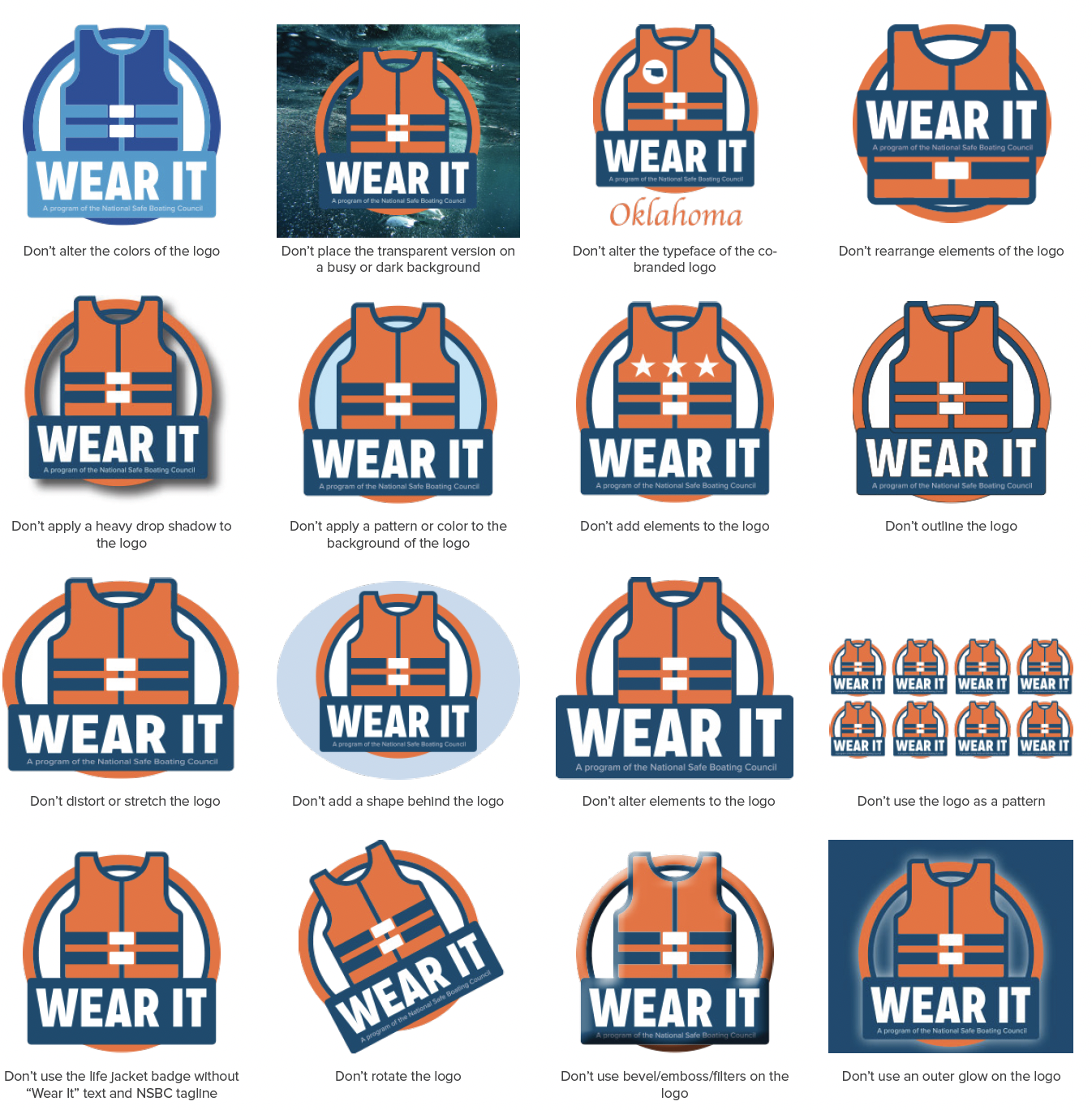 Color Palettes

Primary Color Palette

Our primary color palette has three main colors: dark blue, light blue, and orange. Using tints of these colors is ok as long as they're used sparingly. Orange is primarily used as an attention-grabbing color or calls-to-action.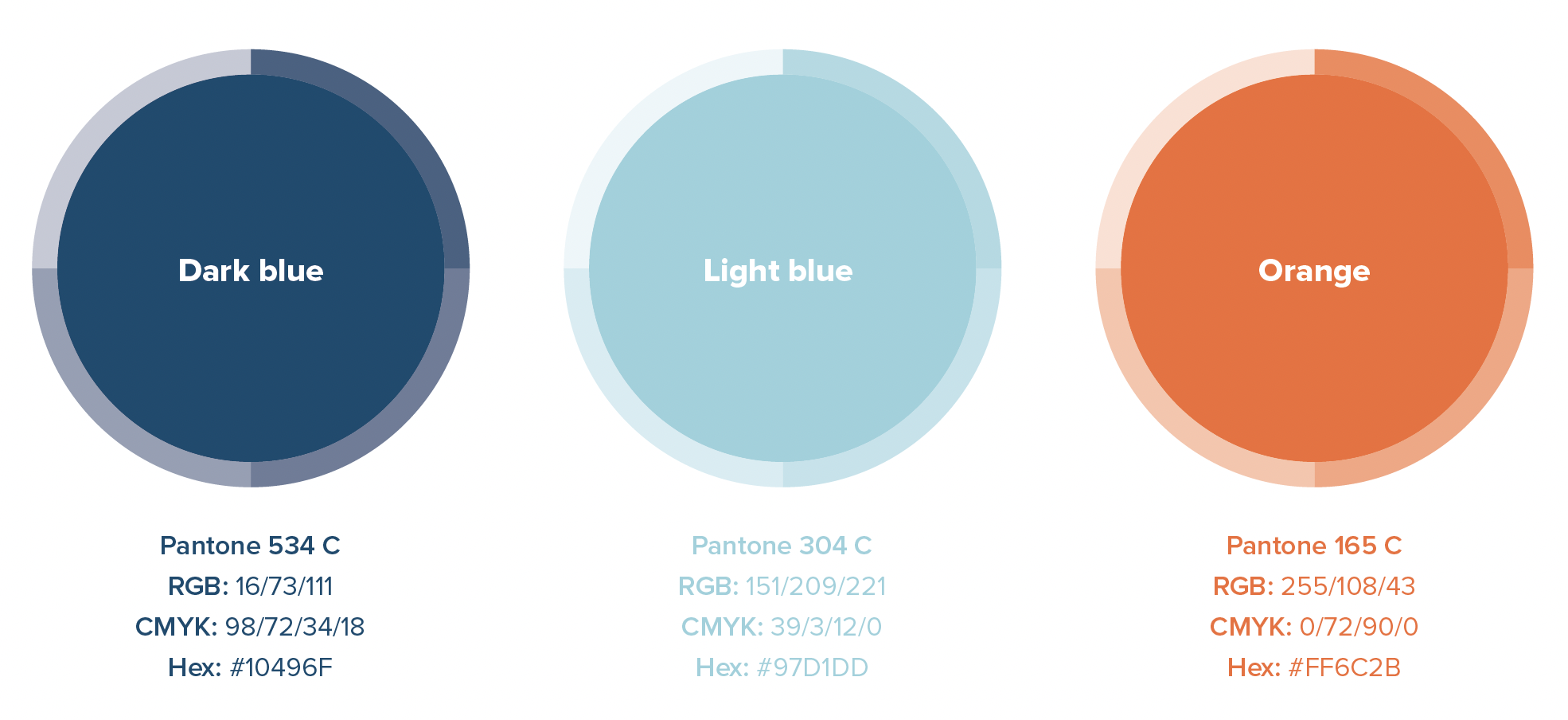 Secondary Color Palette

Our secondary color palette is comprised of neutrals to help balance our bolder primary color palette.

Typography

The typeface Proxima Nova is our brand font. It is friendly, modern, and has many weights available.
While Proxima Nova should be used whenever possible, if for some reason it is not available for use, the typeface Montserrat is an acceptable substitute. It is available for free download on Google Fonts.
Brand Examples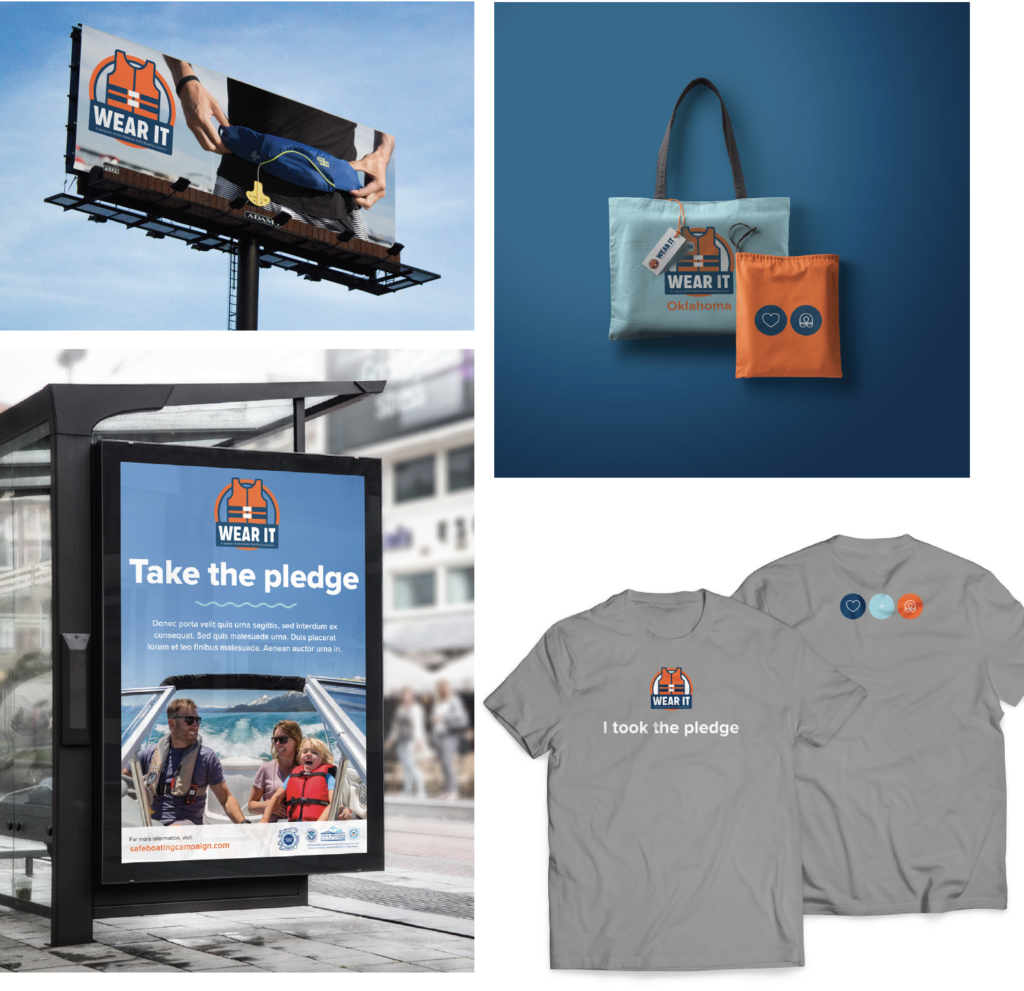 Questions

Find answers to frequently asked questions about the Safe Boating Campaign. Can't find an answer? Please contact us.