Off-Duty Nurse Helps Save the Day During Rogue River Water Rescue, Rural Metro Says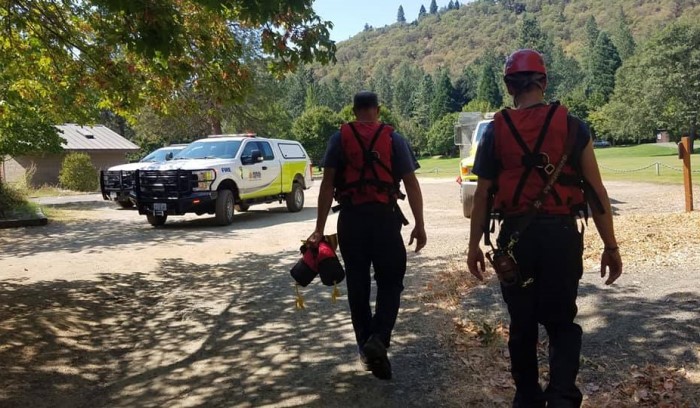 Saved by the Jacket
An off-duty nurse aided in the rescue of a rafter who was swept down the Rogue River after his raft overturned on Thursday afternoon, according to Rural Metro Fire.
Luckily, the currents deposited the boater —who was wearing a life jacket, the agency said — onto the shore on the right side of the river. However, the bank at that area was too steep for him to climb up.
"As rescuers were getting into position and developing a plan for extraction, the true hero of the day came in the form of an off-duty ER nurse rafting downstream with her family," Rural Metro continued.
Source: kdrv.com