Partner Toolkit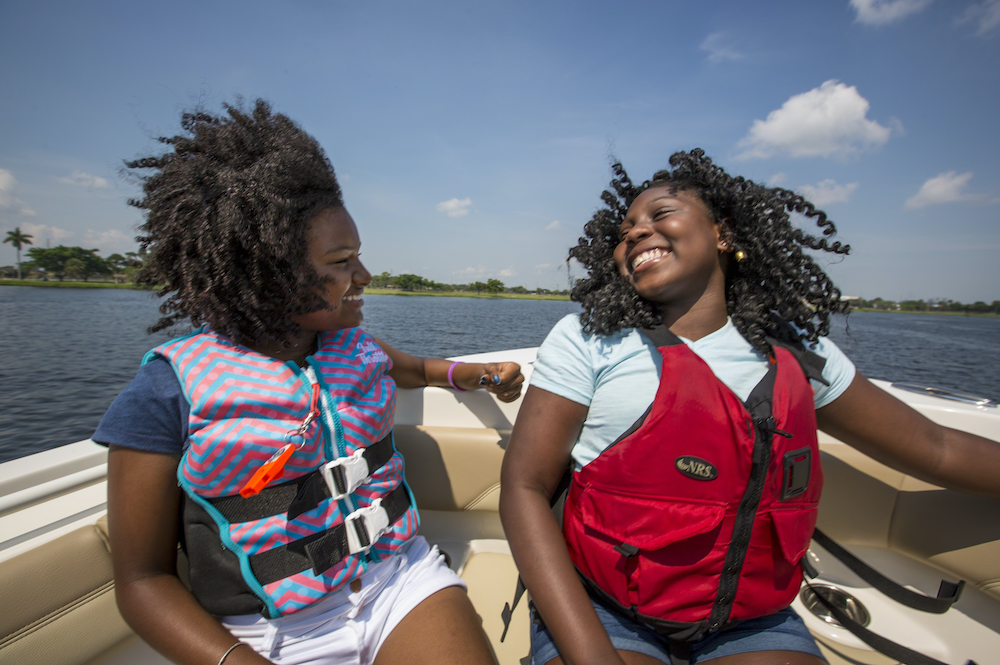 Get Some R&R this Summer

Millions of boaters hit the water in the summertime! It's the perfect time to relax and rejuvenate. The Safe Boating Campaign reminds boaters that the best boating experience is a safe one. Make the most of your boating adventure by being a responsible boater. This toolkit from the National Safe Boating Council provides responsible boating tips, talking points, social media posts, template press release, template letter-to-the-editor, images, and more that you can share with boaters all summer long.
Important Information

In-Person Events

In following recommendations from the Centers for Disease Control, please follow state and local health guidance for any in-person outreach (such as Ready, Set, Wear It Life Jacket Days; vessel safety checks; and other events).
Brand Guidelines
As a Safe Boating Campaign partner, you are equipped with a recognized brand to use in your local community. In addition to our resources, we encourage you to create your own in accordance with the Safe Boating Campaign brand guidelines.

Recreate Responsibly

#wearit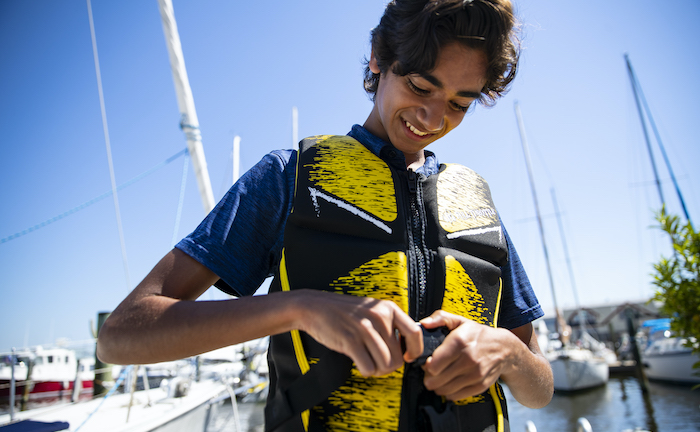 Following are select resources from the Safe Boating Campaign.
Go to our Resources page to view all available resources.
Resources

Marketing
Animated Video PSAs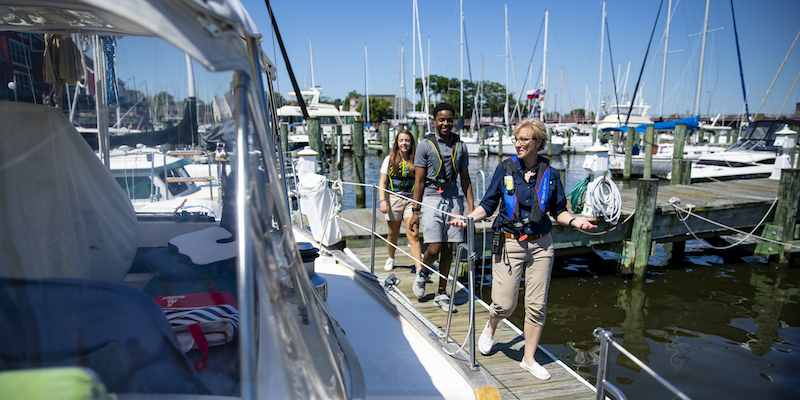 Encourage boaters to brush up on navigation rules before launching their boat this summer with these free videos and quizzes from the National Safe Boating Council.
Add a Safe Boating Campaign frame to your Facebook profile picture.
1) Go to www.facebook.com/profilepicframes.
2) Type "Safe Boating Campaign" in the "Search for themes, owner names, and more" search bar.
3) Select your Safe Boating Campaign frame!
More Free Resources

Logos, PSAs, infographics, images, videos, audio spots, and more.