Partner Toolkit

Fall/Winter Partner Toolkit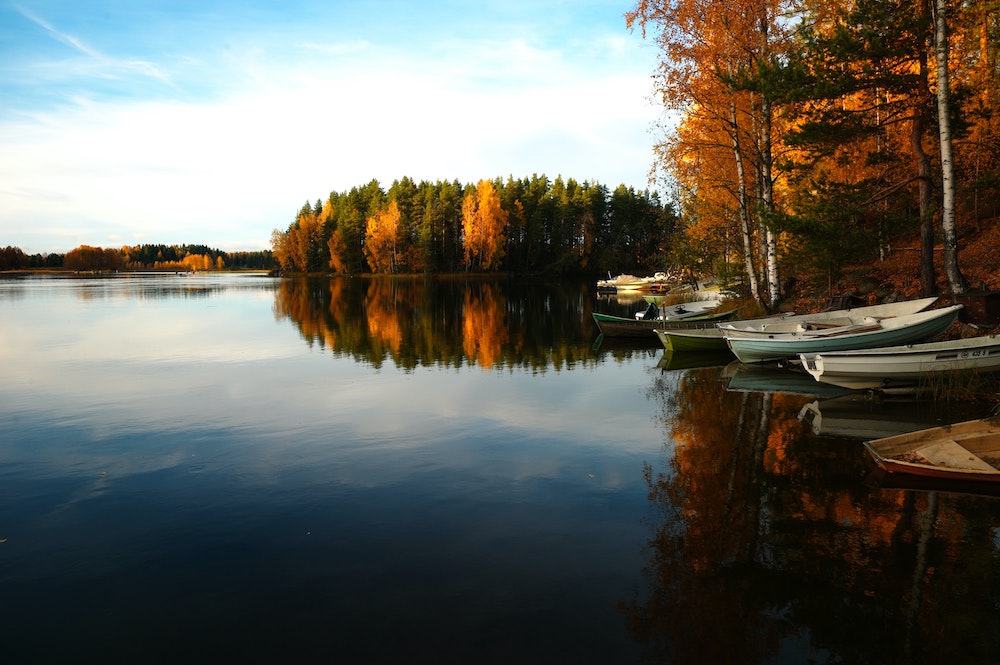 Enjoy the Water Through the Cooler Months
Just because the weather is cooling down, doesn't mean boating has to stop. Whether you're out on your boat fishing, hunting, or just enjoying the scenery, you are a boater. It's important to understand the unique risks that come with cooler temps. This toolkit from the National Safe Boating Council provides responsible boating tips, talking points, social media posts, template press release, template letter-to-the-editor, images, and more.
Important Information

Cold-Water Immersion

Cold-water immersion is the cause of many boating-related fatalities. Make sure everyone is wearing a life jacket. Even experienced swimmers will experience shock within one minute in the frigid water and lose muscle control within 10 minutes.
Brand Guidelines
As a Safe Boating Campaign partner, you are equipped with a recognized brand to use in your local community. In addition to our resources, we encourage you to create your own in accordance with the Safe Boating Campaign brand guidelines.

Recreate Responsibly

#wearit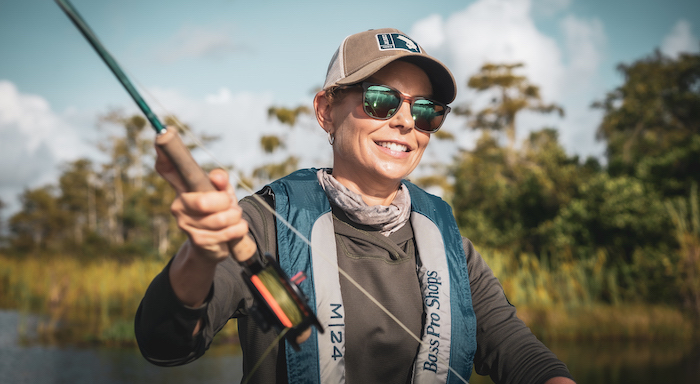 Following are select resources from the Safe Boating Campaign.
Go to our Resources page to view all available resources.
Resources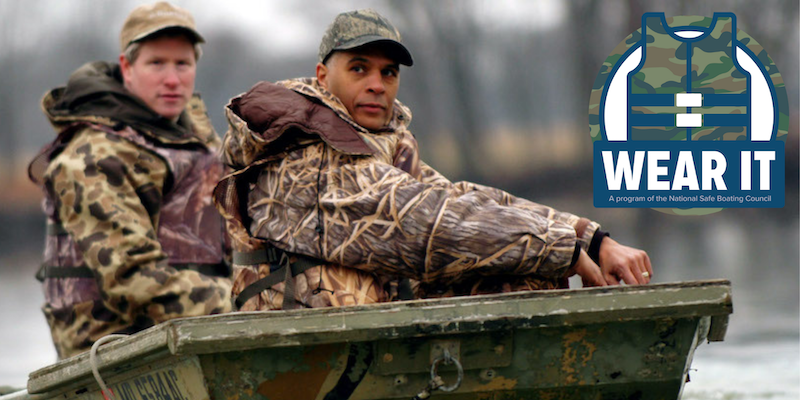 Encourage others to be responsible on the water this fall and winter with a camo Wear It logo from the Safe Boating Campaign.
Add a Safe Boating Campaign frame to your Facebook profile picture.
1) Go to www.facebook.com/profilepicframes.
2) Type "Safe Boating Campaign" in the "Search for themes, owner names, and more" search bar.
3) Select your Safe Boating Campaign frame!
More Free Resources

Logos, PSAs, infographics, images, videos, audio spots, and more.