West Virginia Man Finds Missing Kayaker Alive After Search Teams Called Quits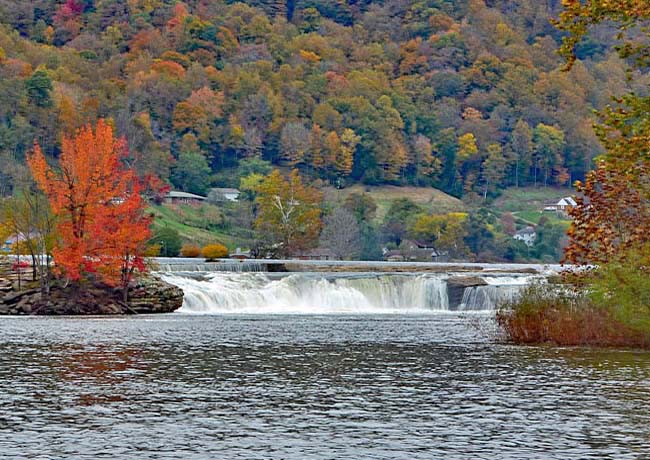 Saved by the Jacket
A West Virginia man found — and saved — a missing kayaker after search crews called it quits for the night, according to a report. And his hunch was correct — Lilly and two other kayakers soon discovered Davis yelling for help while wedged on the ledge behind the falls.
"At that point we were like, 'He's alive. He's stable,' " Lilly said. "And we need to make the best strategic action that is going to get this done swiftly and quickly."
The group lowered a rope down to Davis, who clipped it to his harness and was pulled up to safety, the outlet reported.
"Well, when you have the knowledge and you have the skillset to be able to do something and make a genuine impact on your community, it's just human nature or maybe I should say the West Virginia nature to stand up and do something about it," Lilly said.
Source: nypost.com
Image source: scenicusa.net