Overturned Kayaker Rescued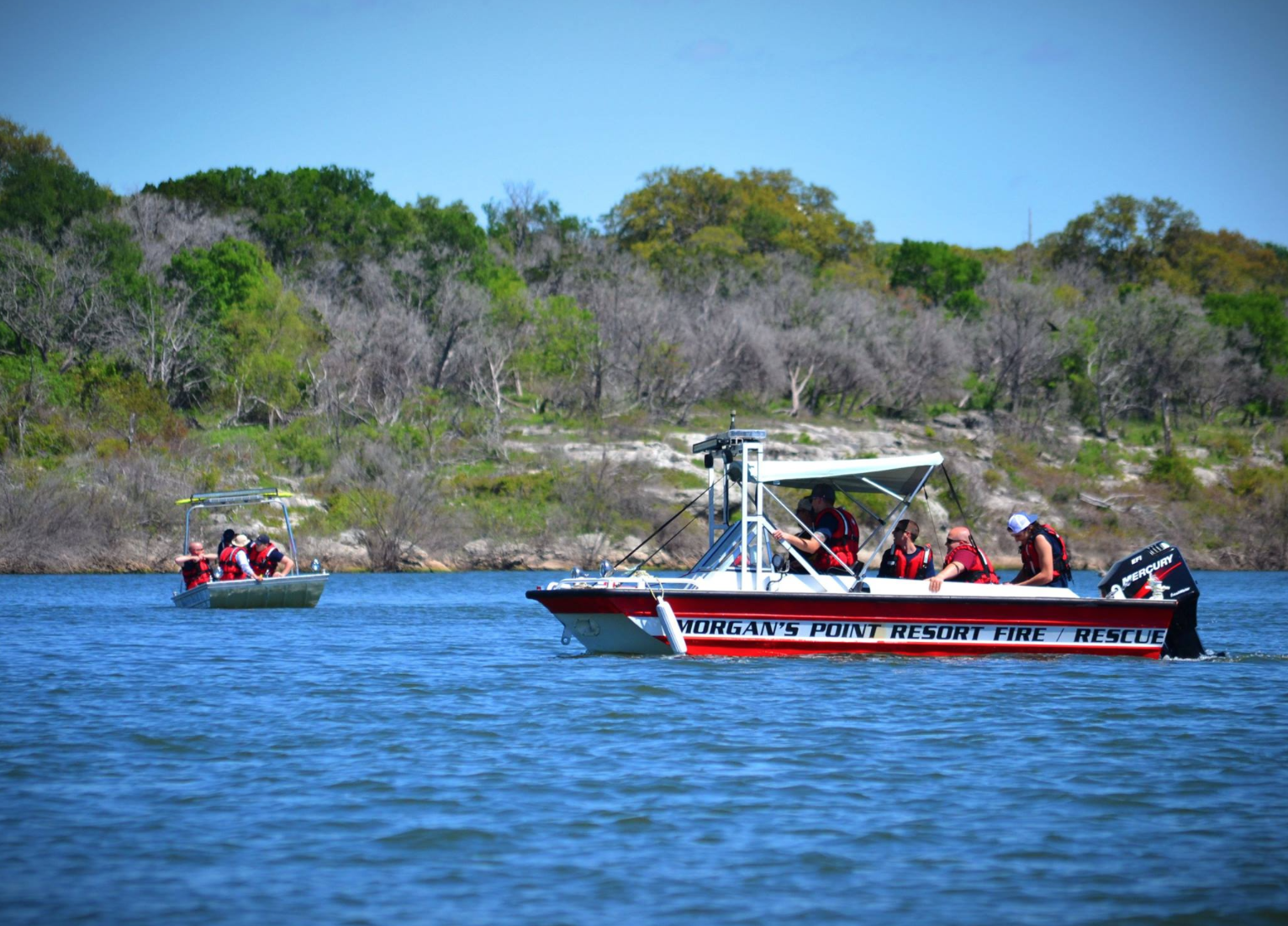 Saved by the Jacket
Officials said they were called to the area half a mile north of the north boat ramp where they found one person in the water near an overturned kayak.
Due to heavy winds, choppy water and location, watercraft based rescue was used.
The victim was wearing a life jacket and had no obvious injuries. Officials said he was evaluated by EMS because the water temperature was in the mid-50s.
Source: KXXV.com
Image: Morgan's Point Fire Department