Family Rescued after Boat Capsizes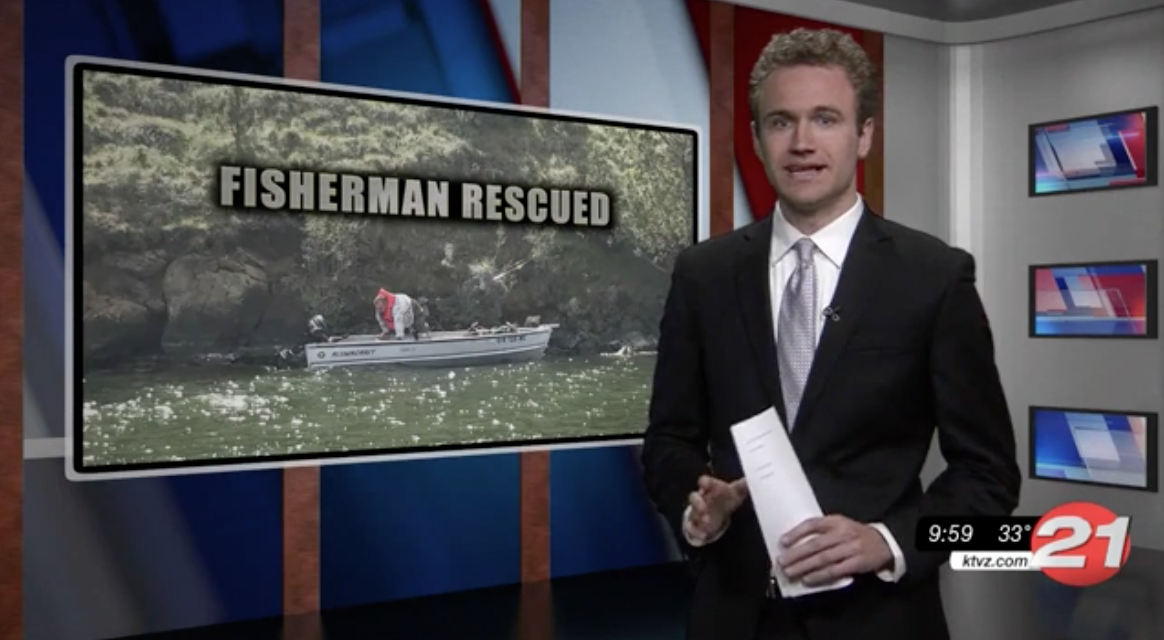 Saved by the Jacket
A Redmond man and a couple family members were fishing on Lake Billy Chinook Thursday when they were met with fierce winds — and soon, a test of survival.
"I told my niece and nephew that it was probably a good time to get our life jackets on," boat owner Billy Ing said Friday.
Note: The North American Safe Boating Campaign recommends that everyone wears a life jacket at all times while boating.
Source: KTVZ.com