Man saved in dramatic water rescue after vessel capsizes in Willapa Bay

A Coast Guard water rescue early Friday morning in Willapa Bay averted a drowning after a boat carrying two passengers capsized.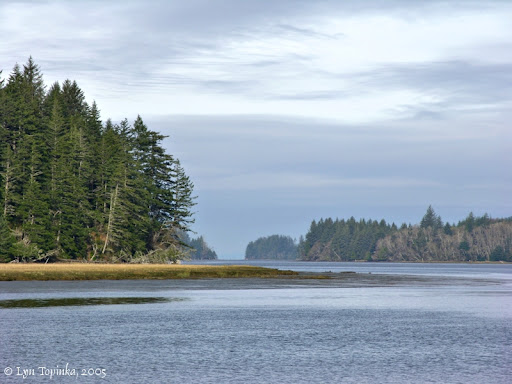 Saved by the Jacket
A 41-year-old man and a 13-year-old boy were on the boat when it capsized near Ellsworth Creek Preserve. The man was wearing a life vest. The teen was able to swim to shore and received treatment on scene.
Source: theolympian.com
Image source: columbiariverimages.com