'Life Jackets do Save Lives': Rescuers Say Five People Rescued from Lake Hartwell had on Life Jackets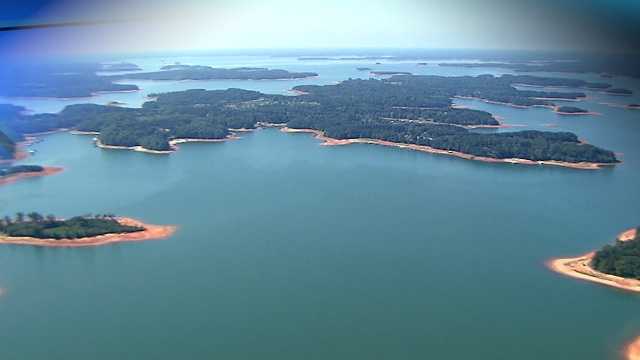 Saved by the Jacket
Five people were rescued from Lake Hartwell on Friday night, according to Josh Hawkins, the director of emergency management for the Anderson County Sheriff's Office.
According to South Carolina Department of Natural Resources, five Furman students took a canoe and an inflatable paddleboard out on the water to camp on an island. Hawkins said the canoe started taking on water.
Hawkins said all five people were accounted for. He said one person was on the paddleboard, and the four others were holding onto the paddleboard. He said all five were wearing life jackets.
"The thing that saved their life is all five of them had life jackets on."
Story and Image Source: wyff.com