Coast Guard, bystander rescue 6 people from Galveston waters

The U.S. Coast Guard and a bystander rescued six boaters from the water after their boat sank near the Galveston causeway on Tuesday.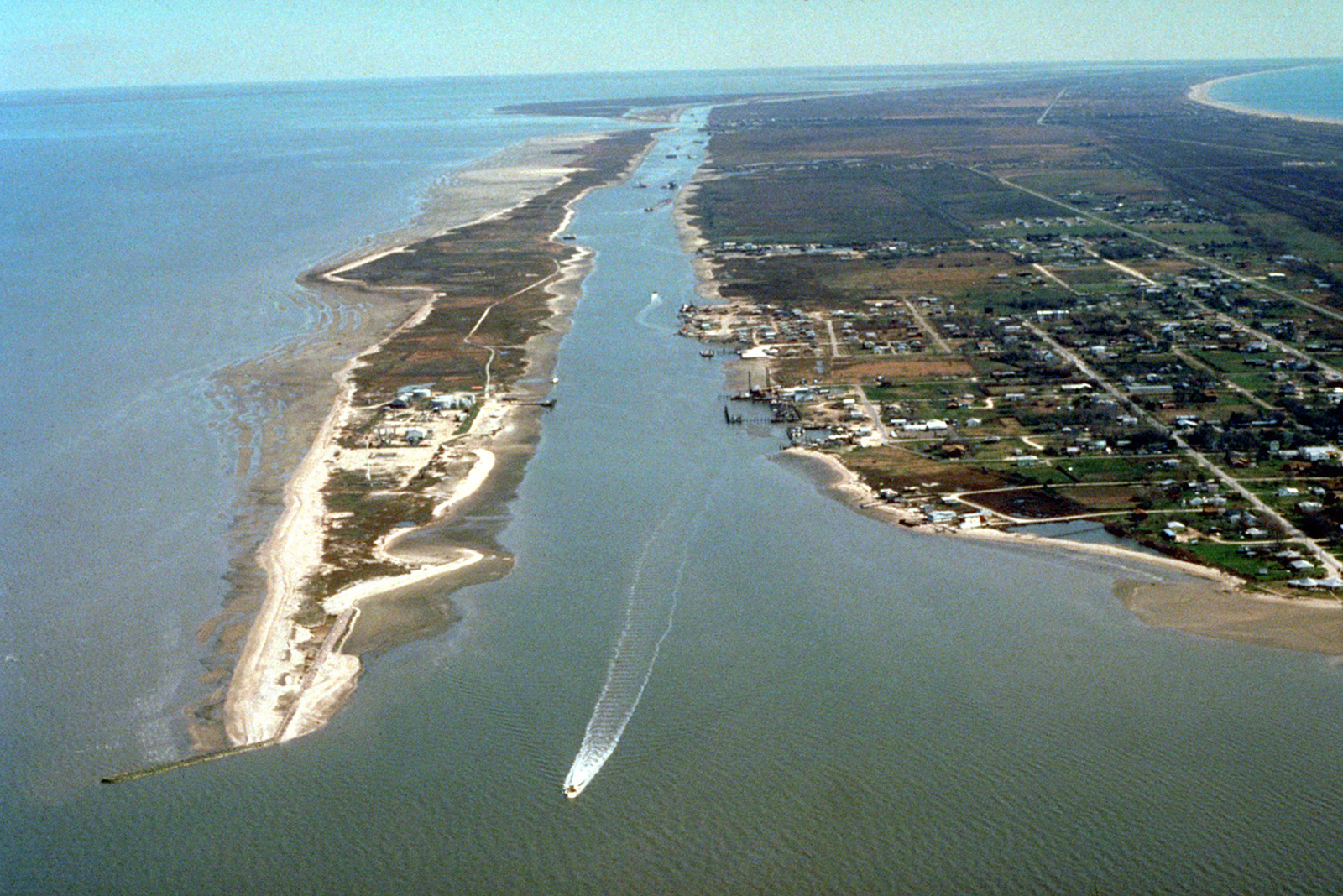 Saved by the Jacket
A 29-foot response boat was launched to help the boaters and, on the way, the crew received a report that all six people had been recovered by a bystander on a jet ski, according to the Coast Guard.
All six people had been wearing life jackets and hung onto the boat once the person on the Jet Ski helped them back to it, according to the Coast Guard.
Source: galvnews.com
Image source: brittanica.com