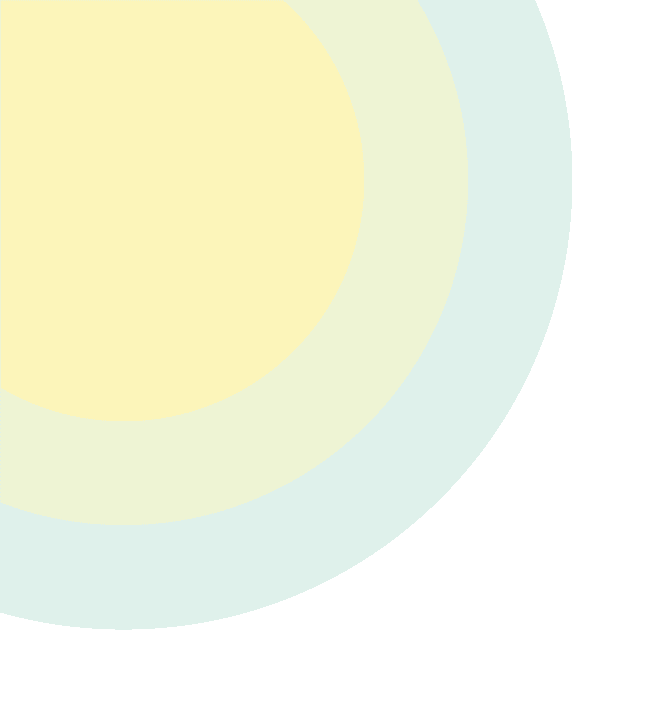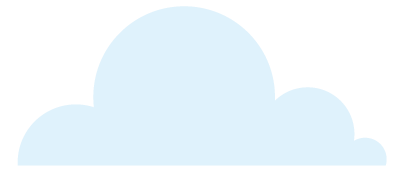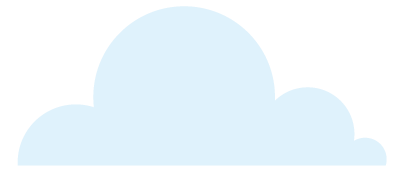 Which Life Jacket Do You Need?
Wearing a U.S. Coast Guard-approved life jacket is the simplest life-saving strategy for recreational boaters. Take our quiz to find out which life jacket style is best for your boating activity.
Start Quiz

Proud Sponsor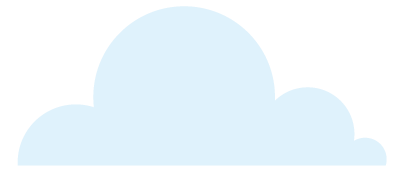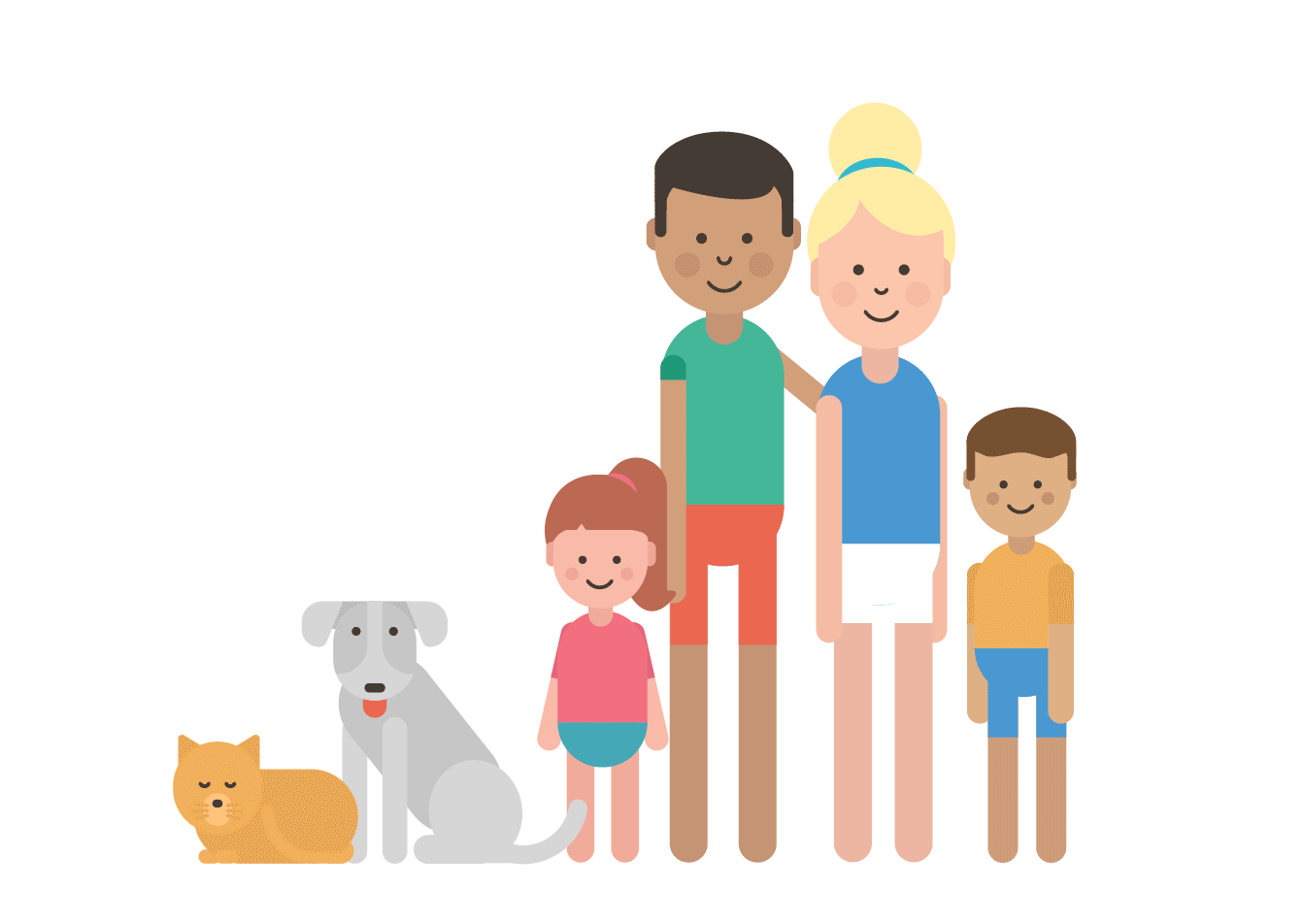 Question 1 of 3
Who will be wearing the life jacket?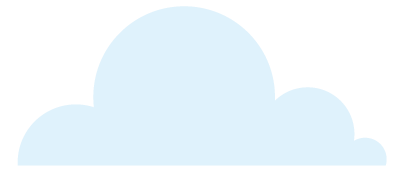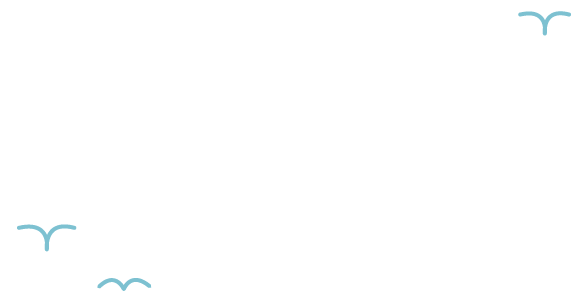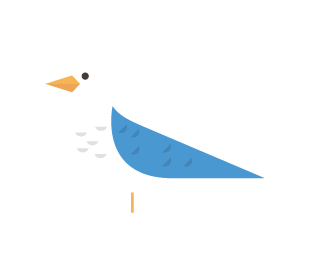 Question 2 of 3
Where are you going boating?
If you need to use your life jacket in a range of locations, please choose Offshore as this will give you the highest level of buoyancy.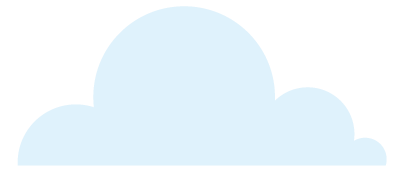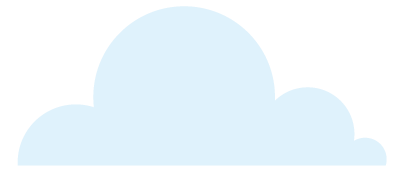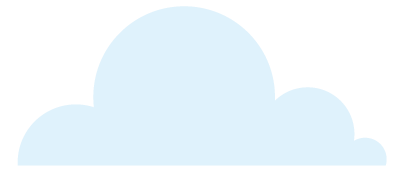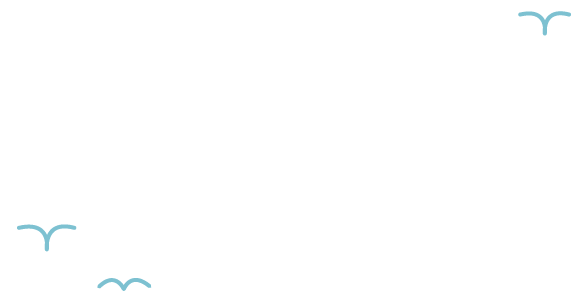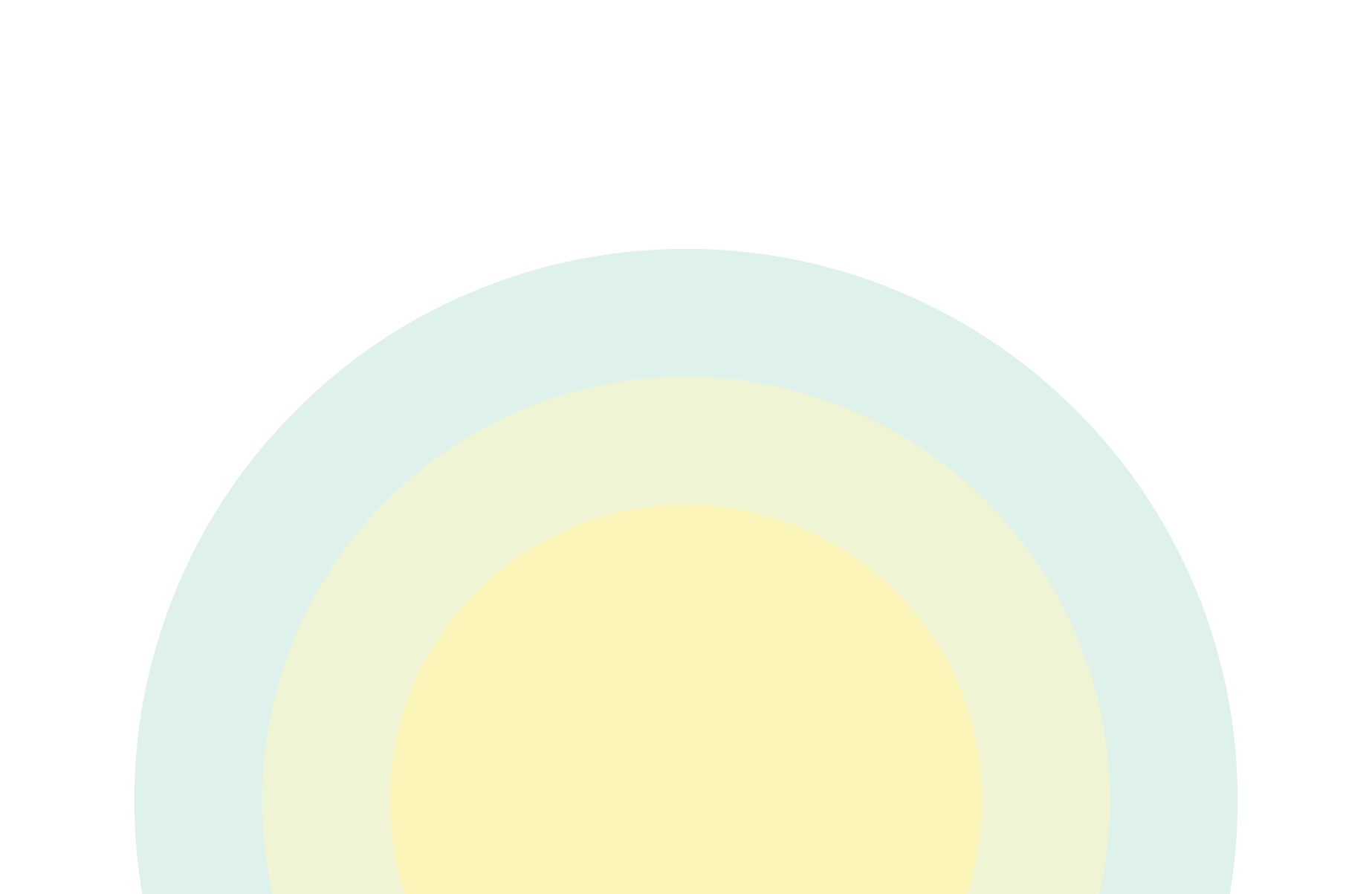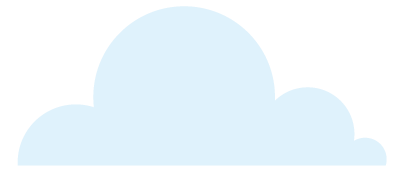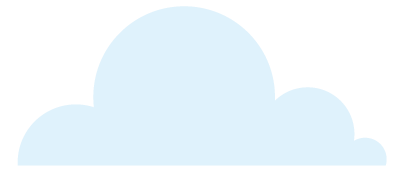 Question 3 of 3
What is your boating activity?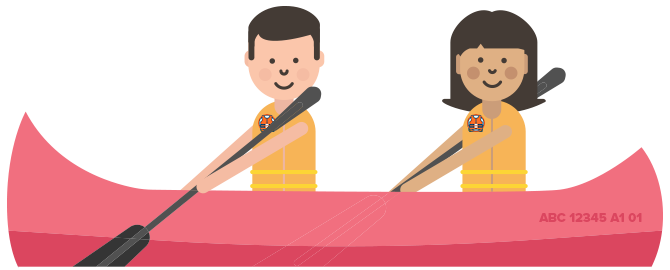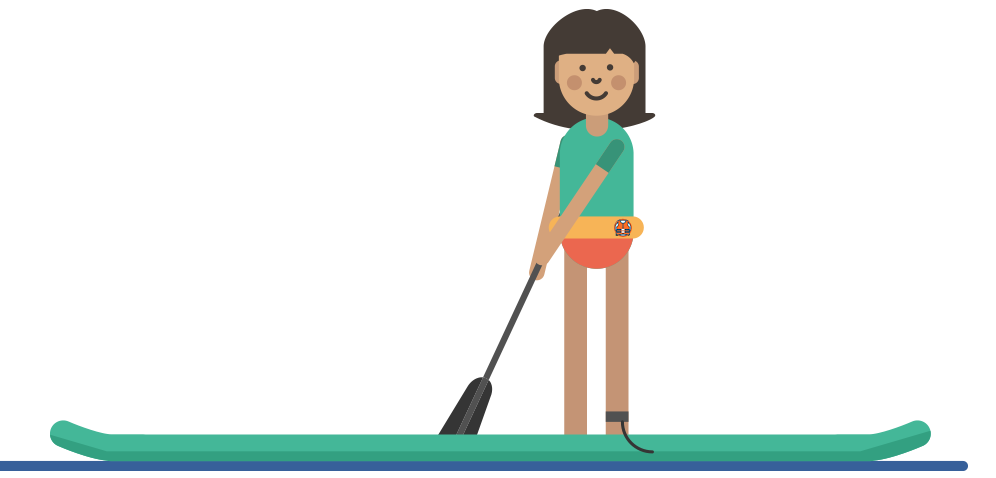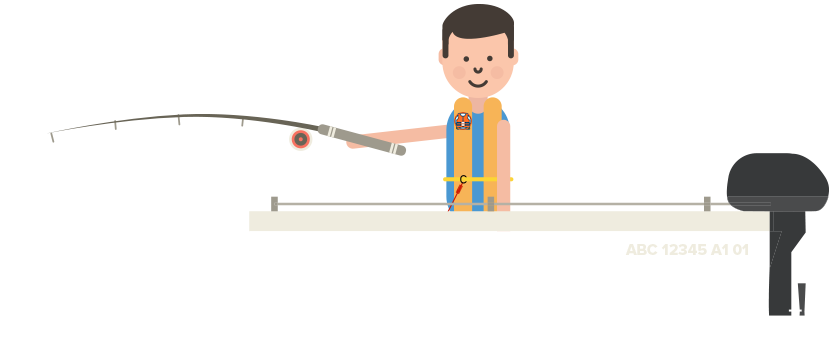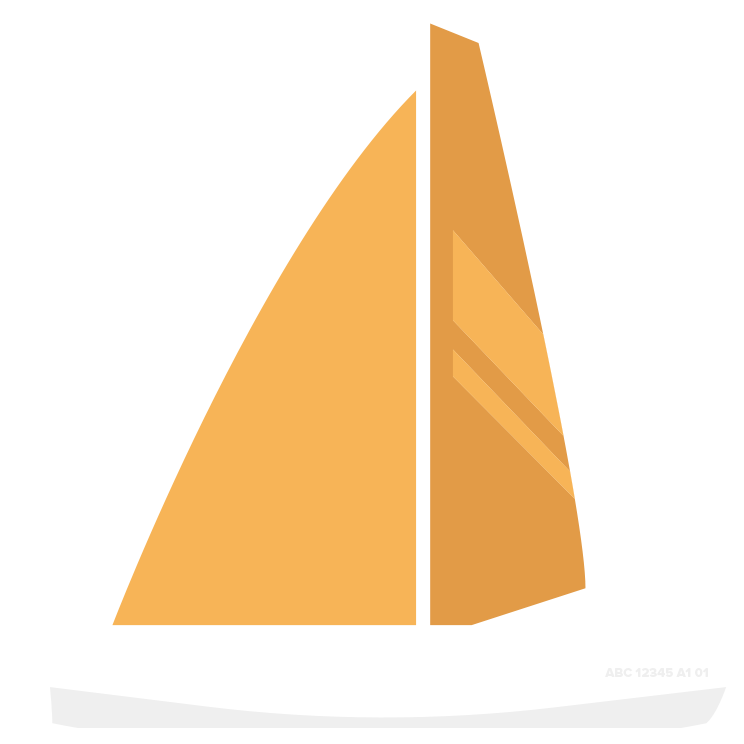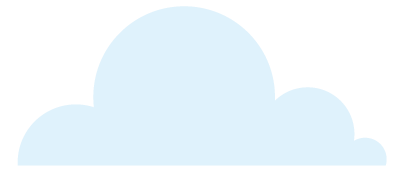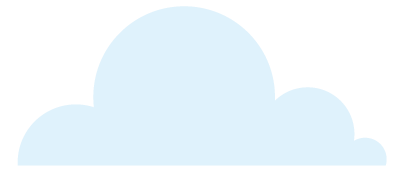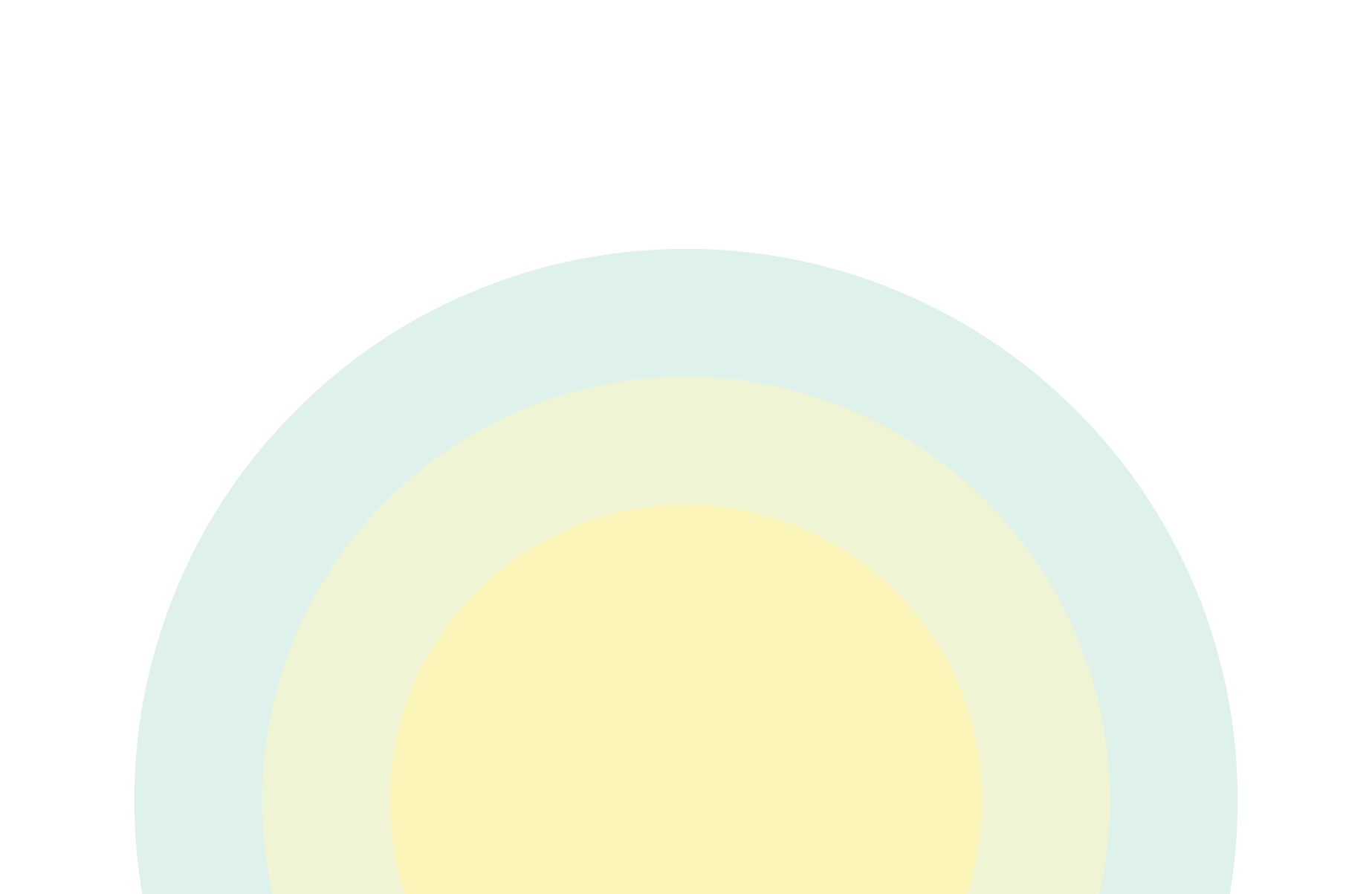 Life Jacket Tips

Regardless of the life jacket style, check the label to see if it is U.S. Coast Guard-approved!
Be sure to read the label for important safety and maintenance information for your life jacket.
Age and weight affect the life jacket's size and buoyance level needed.
There are lots of life jacket styles available, but some are better suited to certain activities than others.
Comfort is key – choose a life jacket you'll want to wear. For ages 16 and older, inflatable life jackets are a great option.
On recreational boats underway, children under 13 years old must wear a U.S. Coast Guard-approved life jacket.
For pets, it's helpful to purchase a life jacket with a handle on top to easily pull your pet out of the water.
For more information, please visit www.safeboatingcampaign.com.
Your Results
The right life jacket is a U.S. Coast Guard approved life jacket that fits properly and that you will wear.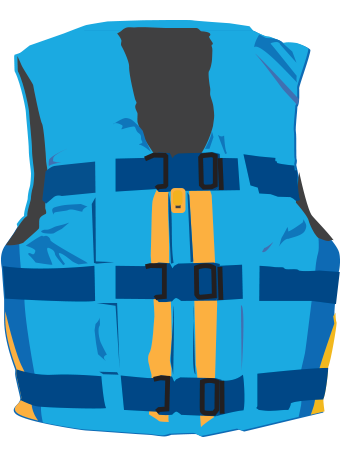 Inherently Buoyant
Look for U.S. Coast Guard approved on the label
Many colors available
Fasten securely
Inflatable life jacket styles also recommended if over 16 years old and strong swimmer
Read the label for maintenance and care instructions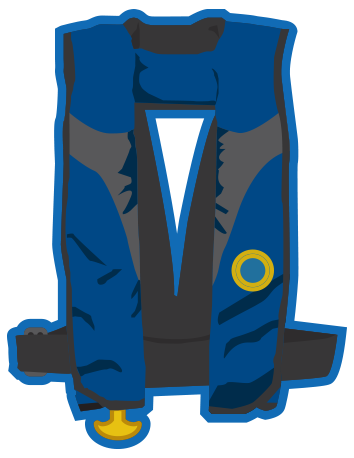 Suspender Inflatable
Look for U.S. Coast Guard approved on the label
Fasten securely
Automatically inflates
Ease of motion
Must be 16 years old
Not recommended for non-swimmers
Inherently buoyant life jacket is also a great option
Read the label for maintenance and care instructions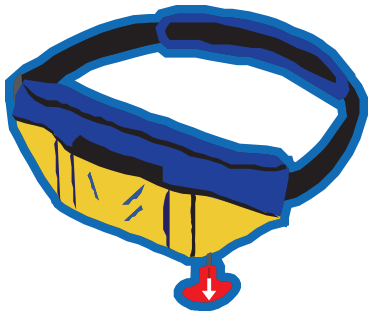 Belt-Pack Inflatable
Look for U.S. Coast Guard approved on the label
Fasten securely
Automatically inflates
Ease of motion
Must be 16 years old
Not recommended for non-swimmers
Inherently buoyant life jacket is also a great option
Read the label for maintenance and care instructions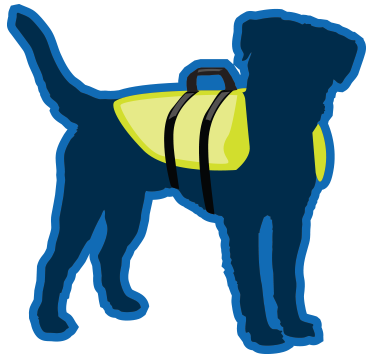 Pet Life Jacket
Look for a handle on top to easily pull your pet out of the water
Read the label for maintenance and care instructions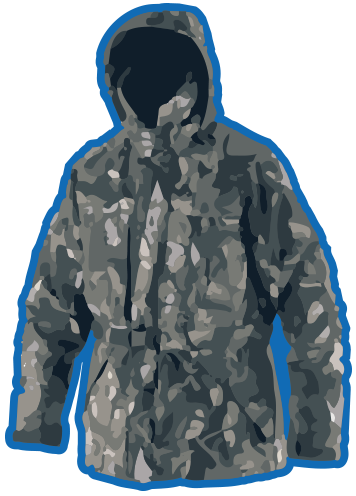 Float Coat
Look for U.S. Coast Guard approved on the label
Camouflage options available
Inherently buoyant life jacket is also a great option