The National Safe Boating Council, the lead organization for the annual Safe Boating Campaign, encourages boaters to wear a life jacket and submit a photo or video for a chance to win a prize – and be featured in a public service announcement!
"Show others just how much you love boating by sharing your favorite boating memories with the Safe Boating Campaign!" said Yvonne Pentz, communications director of the National Safe Boating Council. "The best boating experience is safe boating."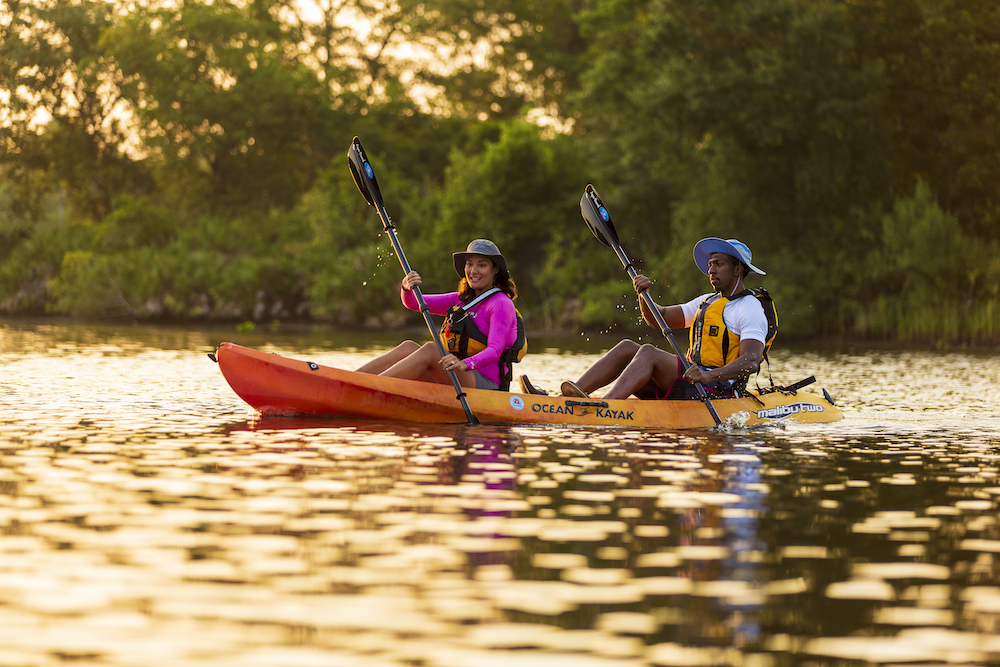 The Safe Boating Campaign focuses on making wearing a life jacket a routine behavior for boaters and others who spend time on the water. U.S. Coast Guard statistics show that drowning was the reported cause of death in four out of every five recreational boating fatalities in 2020, and that 86 percent of those who drowned were not wearing life jackets.
Eligible entrants will be entered into a raffle to win prizes from ACR Electronics and West Marine, as well as other boating swag. Entries will be reviewed for creativity and responsible boating behaviors, such as wearing a life jacket, using an engine cut-off switch, and more. Entry rules and additional information is available at https://safeboatingcampaign.com/ambassador/.
"Whether you're going fishing or enjoying a ride on the boat, make sure you're prepared for the adventure," said Peg Phillips, executive director of the National Safe Boating Council. "The best life jacket is one you wear."
There are many options for boaters when it comes to choosing a life jacket. When selecting a life jacket, a boater should check that it is U.S. Coast Guard approved, appropriate for the water activity, and fits properly.
The Safe Boating Campaign continues throughout the year with outreach efforts around the world. It is produced under a grant from the Sports Fish Restoration and Boating Trust Fund and administered by the U.S. Coast Guard. Partners, boating tips, and educational resources can be found at www.safeboatingcampaign.com.