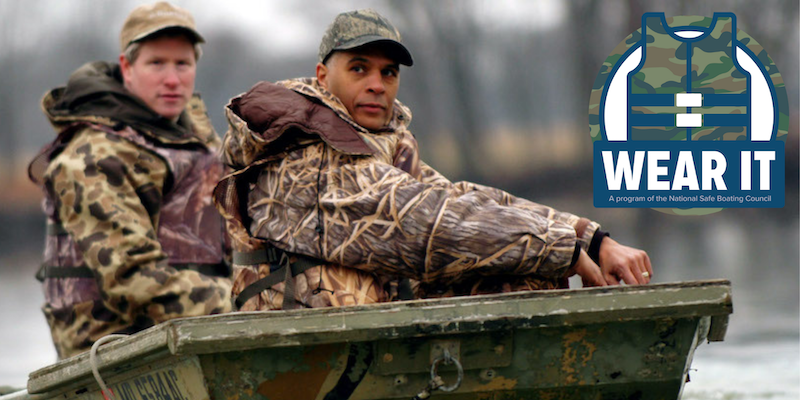 Many are out this fall hunting and fishing. Are you using a boat to hunt or fish? Please obey all boating laws and follow all safe boating or paddling practices.
Here are a few tips to consider:
Wear a life jacket at all times while on the water. Have your canine companion wear one as well.
Never overload your boat (with too many people or too much gear).
Take extra precautions to avoid falling overboard, capsizing, or swamping. Many accidents occur when an angler or hunter leans over the boat edge or suddenly stands up.
Be aware of conditions for hypothermia especially if you fall in the water.
Always check weather before getting underway and assess conditions throughout the day.
File a float plan with friends and family.
Enjoy and always follow the #1 rule: stay safe.