Mother and Child Saved From Icy Waters of NJ River in Daring Rescue

A local police chief grabbed a red kayak and went onto the ice, having to break through it as he clawed his way 50 yards into the frozen river to reach the young girl and her mother, who was fighting to hold on.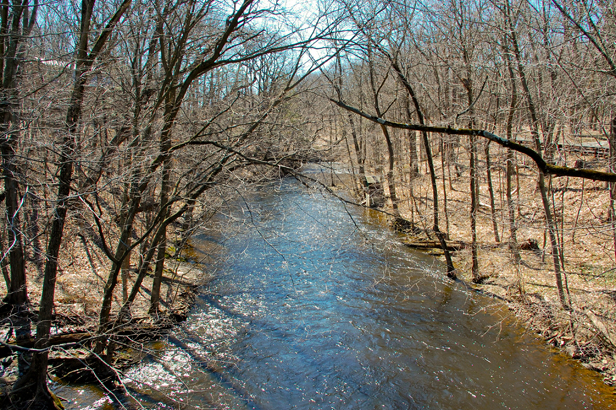 Saved by the Jacket
A 2-year-old girl and her mother were pulled to safety after falling into the icy Passaic River Thursday afternoon, rescued by a local police chief who jumped in, risking his own life to save them. Elmwood Police Chief Micahel Foligno was sitting at his desk when the call from Hot came in. Within minutes, he was at the scene, but there was no apparatus to use to help get the woman and child ashore.
"She was holding a baby with one arm and had one arm up on the ice to give her some support, but she was not letting go with that baby," the police chief said. "When I got there, I grab the baby but she wouldn't let go, I guess she was in a panic. I pulled the baby into the boat with me, she was listless, unresponsive. I took off my jacket and put it on her … then I pulled the woman into the boat."
Foligno said he was trying to get the child's body temperature up, and when said "it was a good sound" when he finally heard her cry.
Source: nbcnewyork.com
Image Source: grist.org