Man Saved From Maine River by Quick Thinking, Phone and Life Jacket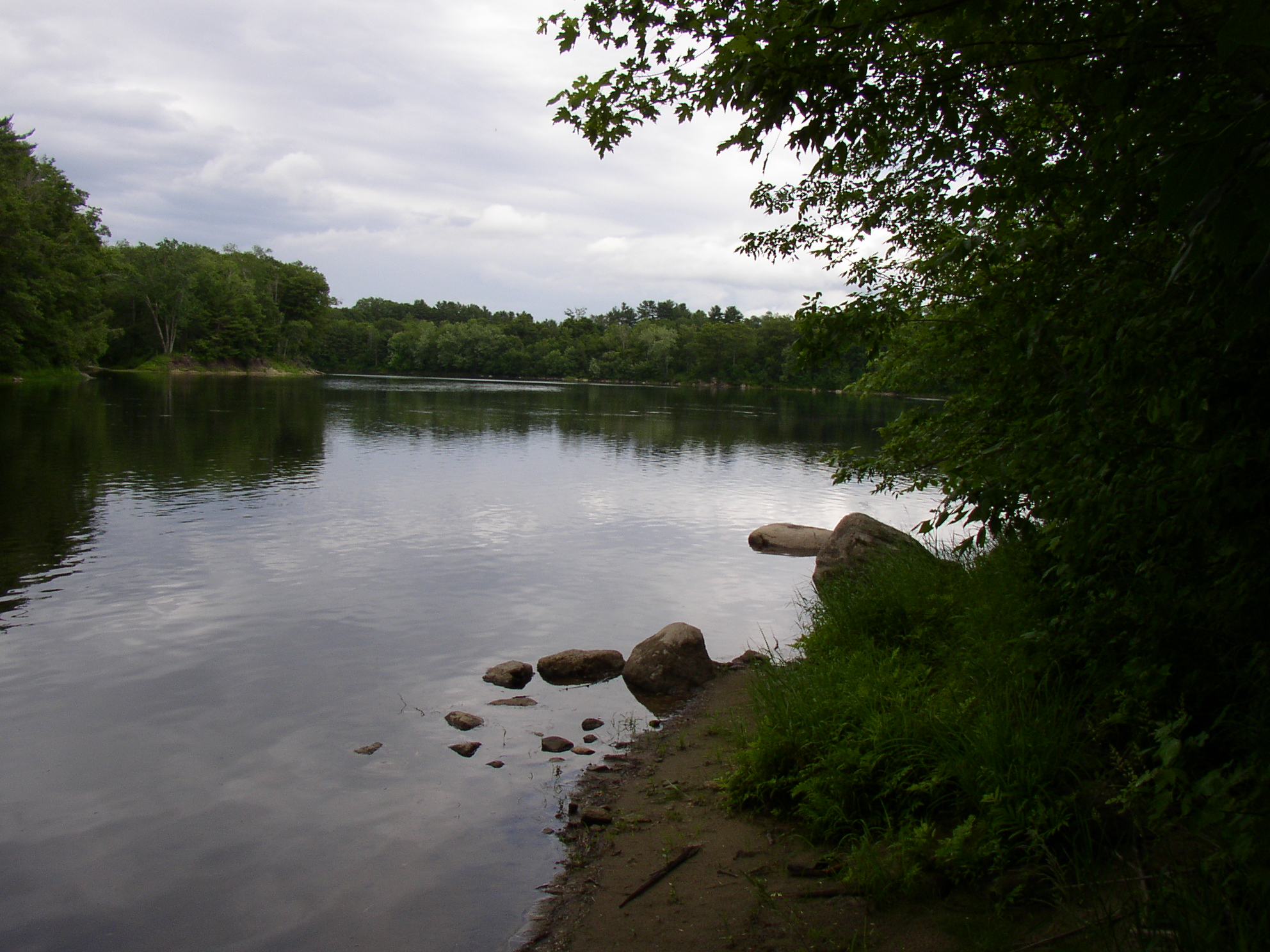 Saved by the Jacket
A young man's Tuesday evening fishing trip in his boat in Maine became a sudden but important reminder about wearing life jackets to stay safe on the water. Around 5:45 p.m., 21-year-old Connor O'Reilly found himself getting away from his boat after it sank in the Androscoggin River near the towns of Durham and Lisbon.
According to Chief Nate LeClair of the Lisbon Fire Department, which used its boat to rescue O'Reilly, firefighters believe a tie to an anchor that O'Reilly had been trying to adjust became attached to the propeller on the boat's motor, causing it to capsize and then sink.
Fortunately, O'Reilly had been wearing a life jacket and had his cellphone with him in a waterproof case.
Source: necn.com
Image source: maineanencyclopedia.com