Couple Grateful to Rescuers who Saved them after Kayaks Overturned in Canandaigua Lake

"Me and my friend Marco were holding on this capsized kayak, we were almost in the middle of the lake," said Joyce.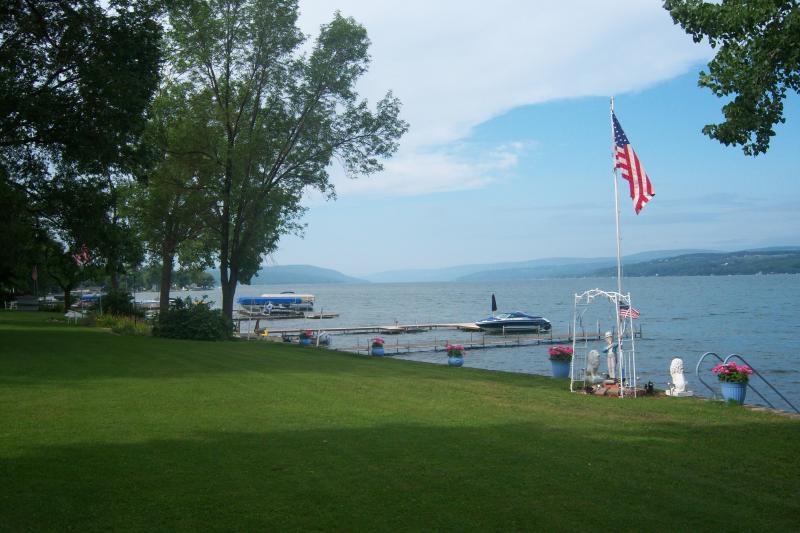 Saved by the Jacket
Earlier this month, rough waves in Canandaigua Lake left three kayakers overturned and fighting for their lives.
Sgt. Michael Rago reported life jackets are extremely important and to make sure you know how to up-right a boat when it overturns, and practice doing it in safe waters with supervision.
Source: rochesterfirst.com
Image source: tripadvisor.com