Partner Toolkit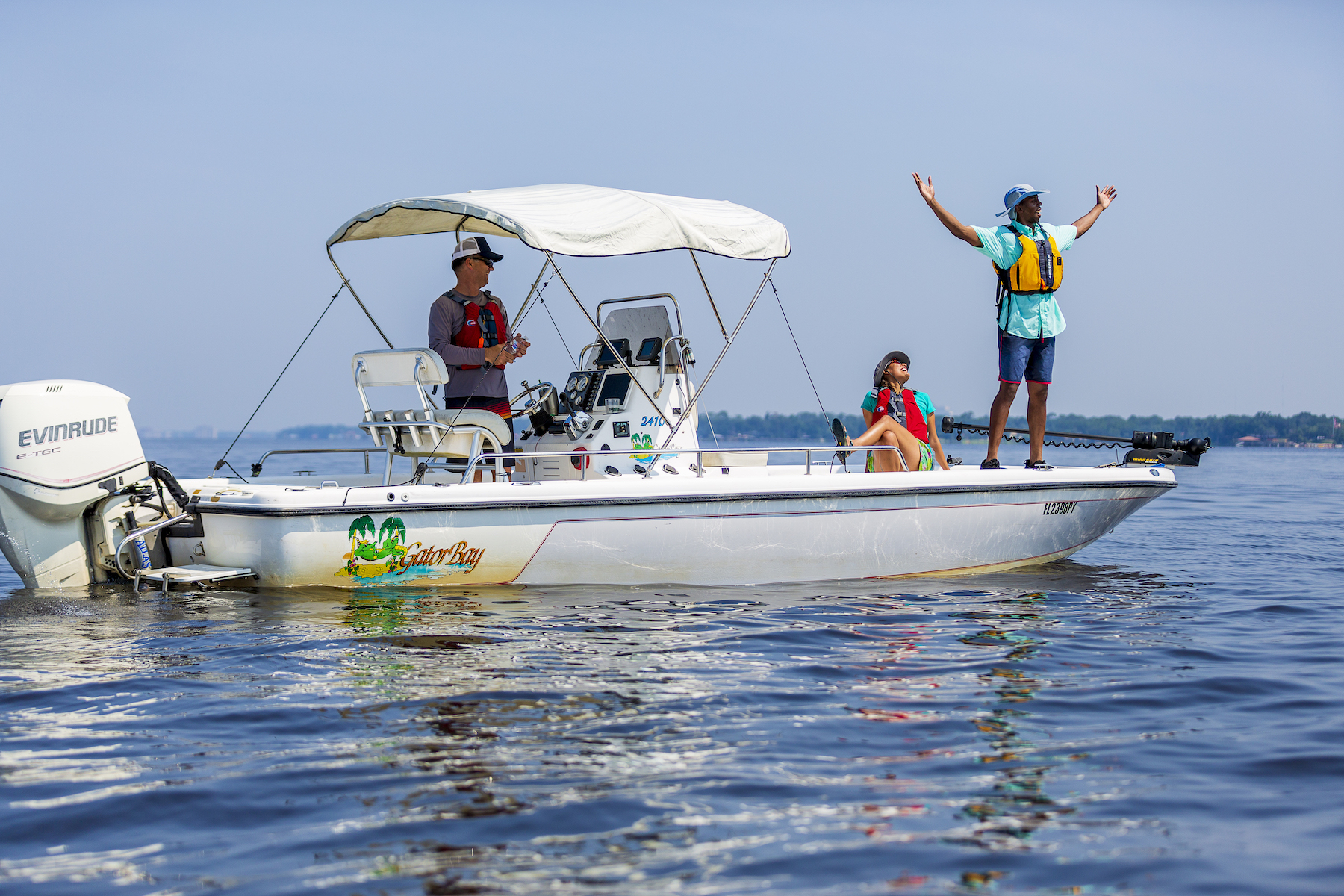 Keep the momentum going after National Safe Boating Week! The National Safe Boating Council encourages partners to communicate with their local community via digital outreach and launch point reminders about recreational boating safety due to COVID-19. This toolkit provides partners with social distancing talking points, daily social media posts, template press releases, template letter-to-the-editor, safe boating tips, images and more.
Important Information

Water Access
In many areas, the water is open. It's more important than ever that boaters are responsible to limit unnecessary risk to other boaters, themselves, law enforcement, and first responders. Boating and fishing access will vary, so please follow state and local guidance.
In-Person Events
In following recommendations from the Centers for Disease Control, partners should postpone or cancel all large gatherings until otherwise notified by your state or local officials (such as Ready, Set, Wear Life Jacket Days; vessel safety checks; and other events when social distancing cannot be maintained).
Real boaters wear it. Life jackets save lives.

Summer 2020

#safeboating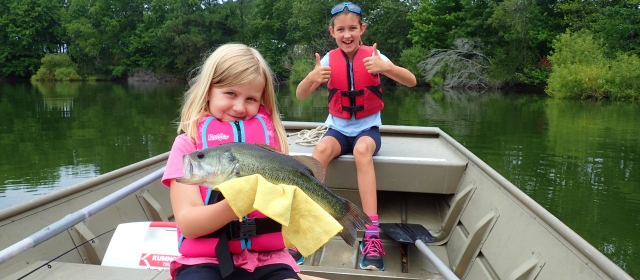 Following are select Safe Boating Campaign resources for Summer 2020.
Go to our Resources page to view all available resources.
Resources

Add a Safe Boating Campaign frame to your Facebook profile picture.
1) Go to www.facebook.com/profilepicframes.
2) Type "Safe Boating Campaign" in the "Search for themes, owner names, and more" search bar.
3) Select your Safe Boating Campaign frame!
More Free Resources

Logos, PSAs, infographics, images, videos, audio spots, and more.